World
Doha: 4-yr-old, Indian expat girl trapped in school bus; dies of suffocation
Minsa Mariam Jacob was a KG 1 student at Springfield Kindergarten Al Vakra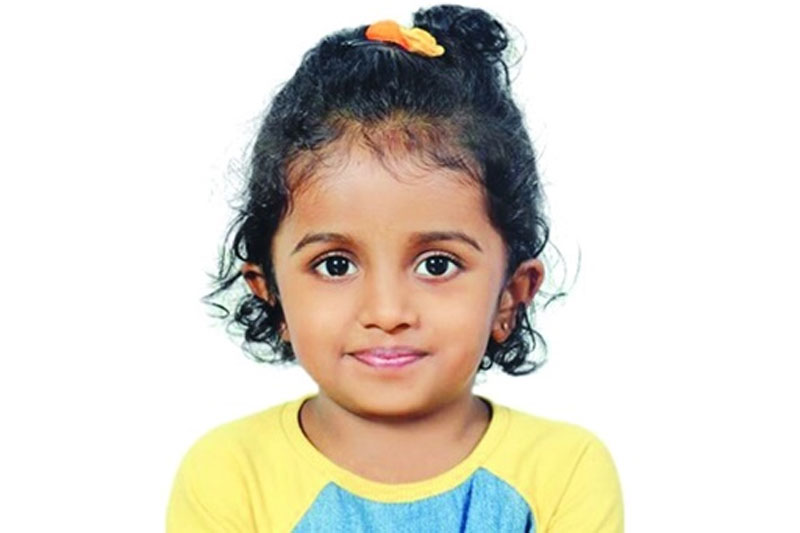 Doha: A four-year-old expatriate girl died of suffocation after being trapped in a school bus in Doha. According to close friends of the girl's family, Minsa Mariam Jacob, a KG 1 student at Springfield Kindergarten Al Vakra, dosed off on her way to school.
The bus staff did not notice that the student did not get down with the others. The closed bus was standing in an open area without anyone realizing the presence of the girl inside.
The bus crew saw the girl only when they returned to the bus at 11:30 a.m. to resume duty. The girl was immediately taken to the hospital, but her life could not be saved.
Mansa, the second daughter of Abhilash Chacko and Soumya Chacko from Kerala state, celebrated her fourth birthday a few days ago. According to friends of the grieving family, they are hoping to take the deceased to their native country after completing legal proceedings.
Meanwhile, the Ministry of Education and Higher Education, Doha said that an investigation has been launched into the incident.