Europe
Know who will be next to wear Kohinoor diamond crown created for Queen Elizabeth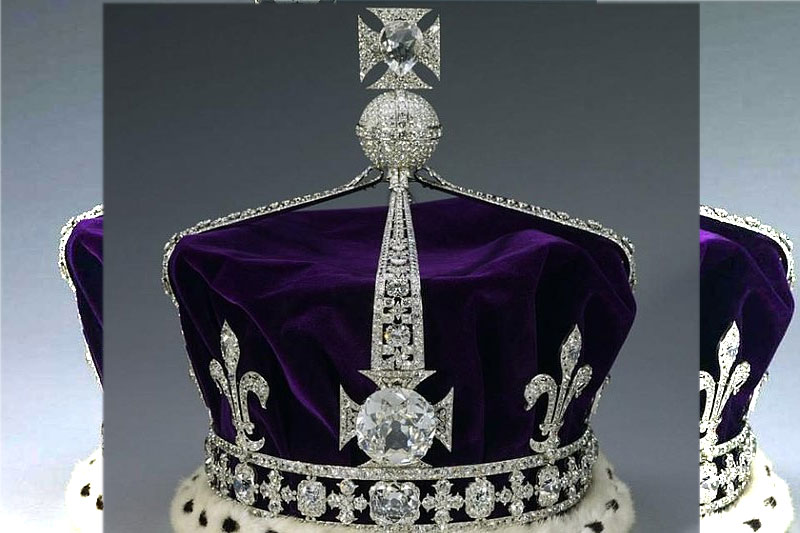 After the demise of Queen Elizabeth II, Britain's longest-ruling monarch, people were keen to know who will succeed the Queen. It has been made clear that Prince Charles is next in line for the throne. Another important concern is regarding the Kohinoor diamond. People around the world especially Indian's are more enthusiastic to know who will be the successor of the Queen's crown of whose jewels Kohinoor diamond is also a part, because the diamond was found in India in the 14th century and changed many hands over the course of centuries.
As per history records, after the British annexation of Punjab, the diamond was ceded to Queen Victoria In 1849. It has been part of the British Crown Jewels since then. However, it continues to be the subject of a historic ownership dispute among at least four countries, including India.
According to the announcement made by the Queen earlier this year, Prince Charles' wife Camilla, the Duchess of Cornwall, would become Queen Consort when he accedes to the throne. Camilla will receive the Queen Mother's famous Kohinoor crown during the ceremony.
The Kohinoor diamond is currently set in a platinum crown created for Queen Elizabeth (later known as the Queen Mother) for the 1937 coronation of King George VI. It is kept on display in the Tower of London. NDTV reported.