Middle East
Modi invites Saudi Crown Prince Mohammed bin Salman for a visit to India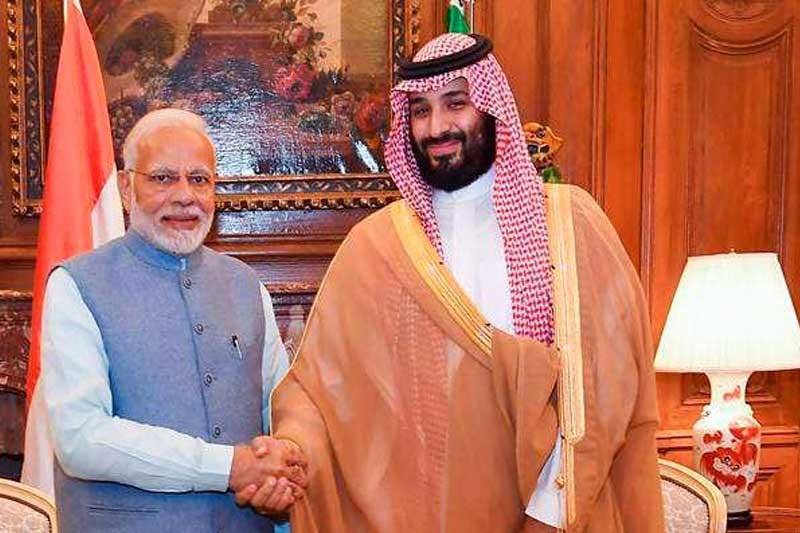 Riyadh: On the occasion of National Day of Saudi Arabia, Prime Minister Narendra Modi has congratulated Crown Prince Mohammed bin Salman and invited him again to visit India as soon as possible.
External Affairs Minister S Jaishankar has just completed his first official visit to Saudi Arabia.
He met the Crown Prince in Jeddah on Sunday and handed over the written statement of Prime Minister Narendra Modi inviting him to visit.