Middle East
Saudi Arabia designates namaz area for elderly women in Masjid Al-Haram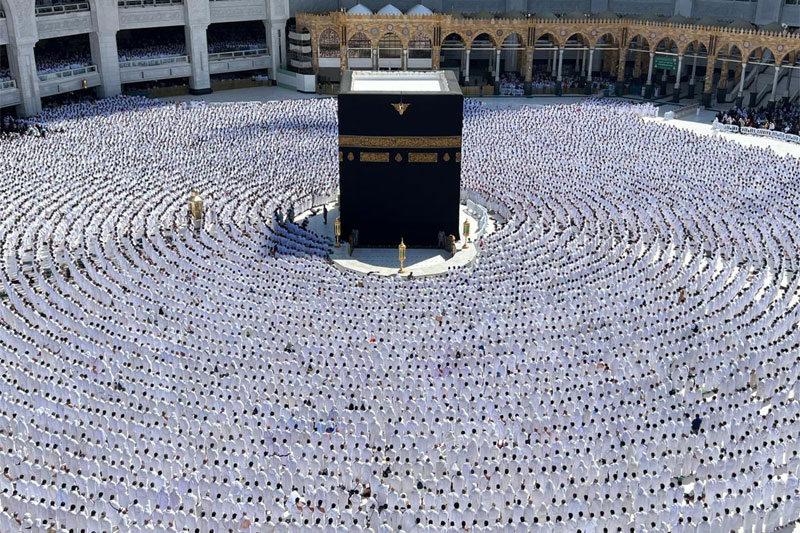 Saudi Arabia has designated a prayer area for elderly women in Masjid Al-Haram for their convenience and comfort.
Masjid Al-Haram or the Grand Mosque is the most sacred site in Islam located in Saudi city Makkah. According to a mosque official, a special area of prayer has been set aside for elderly women as part of an improvement of the services offered to worshippers.
The prayer area has been allocated for elderly women on the ground floor, situated next to Gate No 88, with all essential facilities.
Throughout the year, a large number of Muslims from various places visit Masjid al-Haram in Saudi Arabia, where the Holy Kaaba is located.