Middle East
Saudi Crown Prince Mohammed bin Salman named most influential Arab Leader of 2022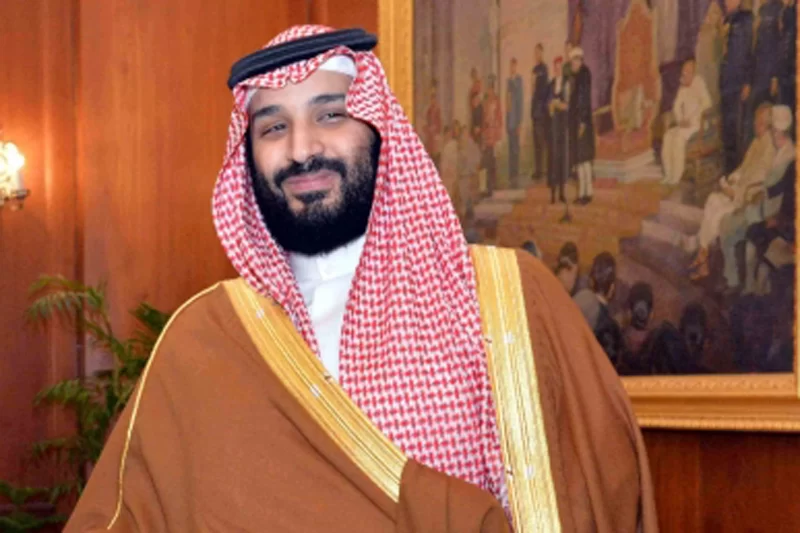 According to a poll conducted by Russia Today, Saudi Arabia's Crown Prince Mohammed bin Salman has bagged the title of the most influential Arab Leader of 2022.
The Kingdom's Crown Prince and Prime Minister earned 7,399,451 of the total 11,877,546 million votes, a landslide victory with 62.3 percent voting in his favor. According to sources, Saudi Crown Prince has won the RT vote-based title for the second time in a row.
With 2,950,543 million votes, UAE President Sheikh Mohamed bin Zayed Al Nahyan came second on the list. He garnered 24.8 percent of the total votes.
With 1,387,497 million votes, Egypt's President Abdel Fattah el-Sisi came in third place.