Middle East
UAE: First roza likely to be on March 23, Eid-ul-Fitr on April 21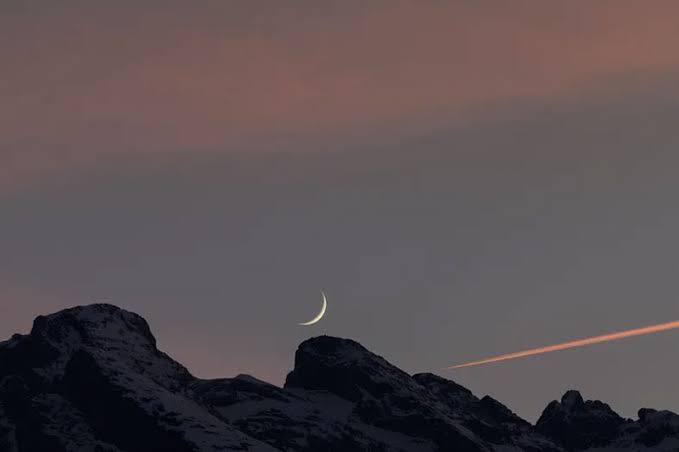 UAE is the first country to announce dates of Ramadan and Eid.
Ibrahim Al-Jarwan, the head of the Astronomical Institute in the United Arab Emirates, has said that the first fast of Ramadan this year is likely to be on Thursday, March 23.
"The duration of the fast will be 14 hours. Eid al-Fitr is expected to be on Friday, April 21." According to Emirates Al-Youm, Ibrahim Al-Jarwan said that "Ramadan moon will rise at 9:23 PM after sunset on Tuesday, March 21."
Wednesday, March 22 will be the 30th of Sha'ban and Thursday March 23 will be the first fast of Ramadan.