Middle East
Women to drive bullet trains between Makkah and Madina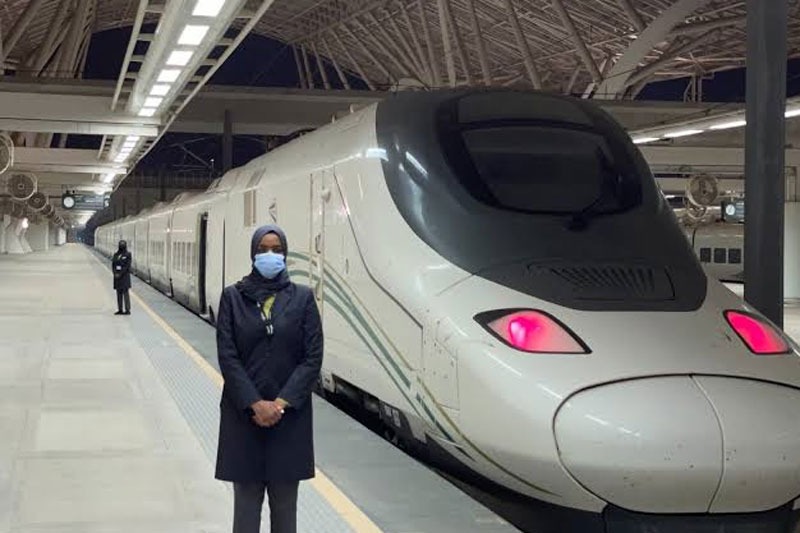 Makkah: As part of Crown Prince Mohammed bin Salman's efforts to increase the number of women in work, a rail company is recruiting female train drivers in Saudi Arabia.
Interestingly the company has received 28,000 applications for 30 posts. The selected women candidates will drive high-speed trains between the holy cities of Makkah and Madina after a year of training.
Crown Prince Mohammed bin Salman has brought several social reforms including ending the ban on women driving and easing male guardianship laws to allow women to travel freely.
The social reforms have resulted in doubling the participation of women in the workforce over the past five years.