Politics
BJP leader Yediyurappa quits electoral politics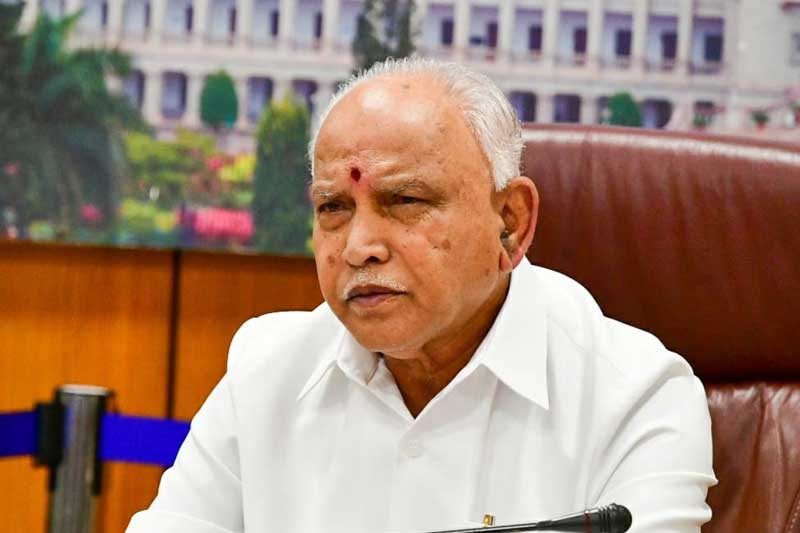 Former Karnataka Chief Minister B S Yediyurappa quit politics. He announced his retirement from electoral politics on Monday, January 30. Yediyurappa is also a member of the BJP's Central Parliamentary Committee. He clarified that he will continue to be in politics but is retiring from electoral politics.
Yediyurappa told reporters in Belagavi that he won't contest in the upcoming Assembly elections. He added that he is not planning to contest any elections in future. He is reported to have said, "I am 80 years old now. I can't contest elections."
While claiming to continue in active politics, he maintained that his only aim now is to bring the BJP government back to power in the state.