Politics
Ex-CM quits BJP; to join KCR's BRS today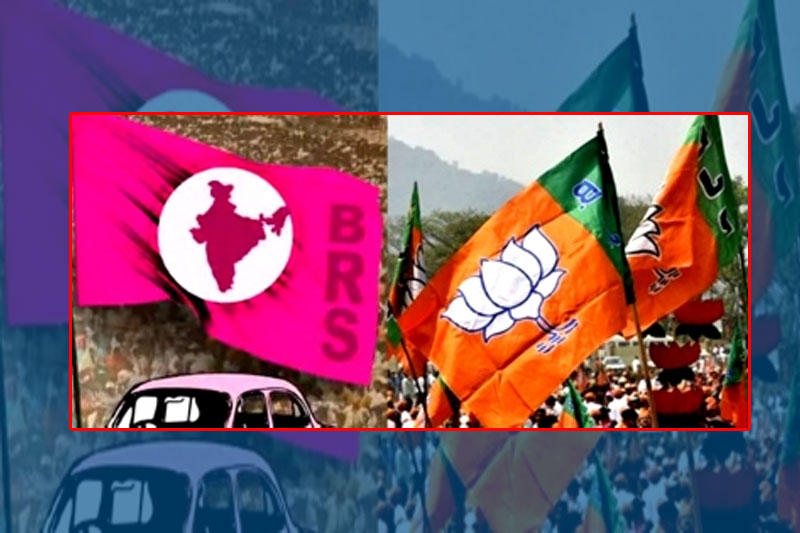 Former Odisha chief minister Giridhar Gamang resigned from the primary membership of the BJP on Wednesday. Few days ago he had met Bharat Rashtra Samithi (BRS) chief and Telangana Chief Minister K Chandrasekhar Rao (KCR). He had joined BJP in June 2015 after quitting Congress.
Gamang, 79, will join the BRS along with his son, Shishir, 46, on January 27. His son was also present during the meeting with KCR on January 13.
Giving reason for quitting BJP, Gamang in his resignation letter to BJP national president JP Nadda, stated that he realised that he was unable to discharge his political, social, and moral duty to his people in Odisha during the last several years.
During a press conference in Bhubaneswar Wednesday, Gamang and his son told that they had quit because of the "humiliation" they faced in the BJP. Gamang is quoted to have said, "An insult is tolerable but not humiliation. I have not tolerated humiliation in the past, nor do I tolerate it now."
Former Odisha MP Jay Ram Pangi will also join BRS along with Gamang and his son Shishir.