Social Media
In the atmosphere of hate, this video of Sanjay Dutt & Hindu pandit comes as a breather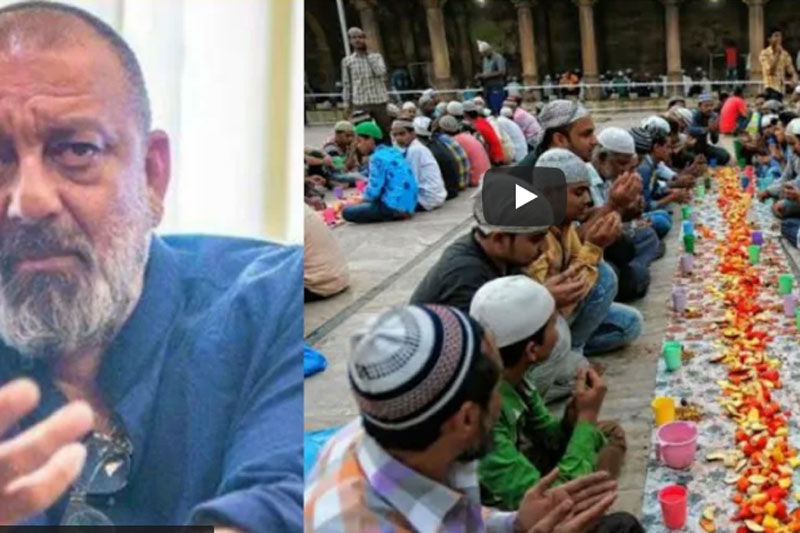 A video has been posted on YouTube by Muslim Media Studio which contains interview of Indian actor Sanjay Dutt and a Hindu pandit.
Sanjay Dutt says when Ramadan arrives, Muslims in jail are served hot tea and meal at the time of sehri. Appreciating the manners of Muslim inmates he says, Muslim brothers wake up Hindu co-inmates and share their hot tea with them. He says in the jail he observed that all are one and only Indians. There was no discrimination on religious grounds.
Bollywood actor was in and out of prison for 23 years under the TADA and the Arms Act.
The same video contains an interview of a Hindu pandit who says "I am a pandit and I would never say Muslims are wrong." He recalls "If not for Muslims, I would have lost my home. My death was certain if I would have been caught in the riots. I was given refuge by Muslims in their house." After narrating the whole incident the pandit asks, "Tell me sir! If a muslim is protecting you how can I call him wrong?"
The video shared on April 9, 2022 has garnered over 12 lakh views and 60 thousand likes.