Hyderabad
No it's not UP: Muslim cab driver attacked, forced to chant Jai Shree Ram in Hyderabad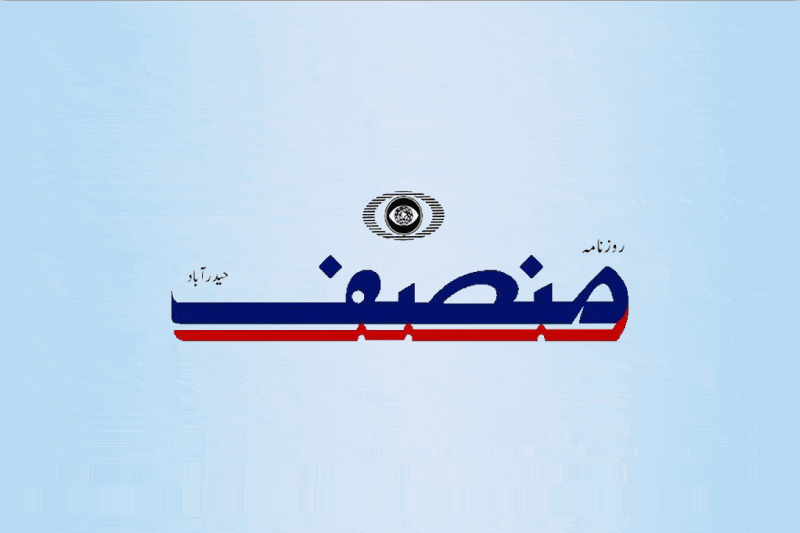 Hyderabad: A Muslim Uber driver Syed Lateef Uddin was stopped and asked to chant "Jai Sri Ram" by some anti-social elements at Alkapur.
Lateef a cab driver from Chandrayangutta got a request to pick a passenger from Alkapur when he was at Shaikpet. While he was driving his cab towards the pickup point, some miscreants stoned his vehicle breaking his window panes. He sped up the vehicle but was chased by the goons. When he was stuck at a deadend the group of miscreants stopped him and asked him to chant Jai Sri Ram slogan.
He was attacked and assaulted when he didn't comply. He somehow escaped leaving the vehicle. The miscreants damaged the vehicle by throwing big boulders in it.
Lateef alleged that he kept dialing 100 but in vain and the Narsinghi Police arrived after an hour.