Hyderabad
1836 Sensitive Polling Stations Identified in Hyderabad for Upcoming Assembly Polls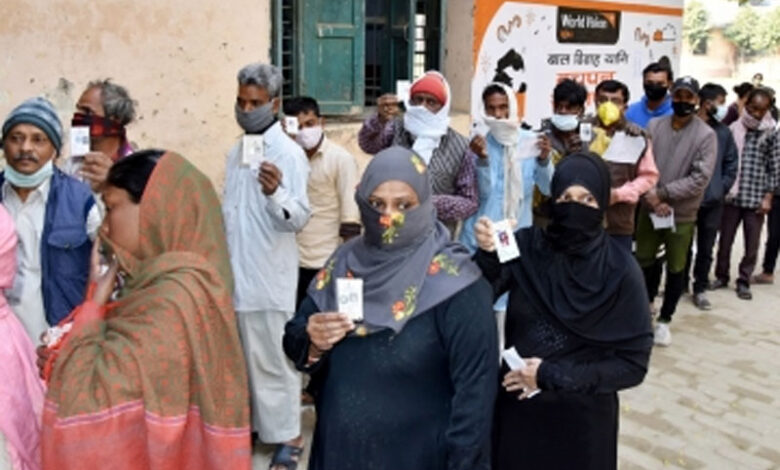 Hyderabad: As the Assembly polls loom on November 30, officials in Hyderabad district have marked 1,836 polling stations as critical in their bid to ensure a smooth electoral process. The district comprises 15 assembly constituencies, boasting a total of 4,119 polling stations.
To fortify the security apparatus, Central Armed Forces will be strategically deployed at these identified critical polling stations. The primary objective is to preempt any untoward incidents that might jeopardize the integrity of the electoral proceedings.
In addition to the armed forces' deployment, a comprehensive security strategy is being enacted. Micro observers will be stationed at sensitive polling stations, providing an extra layer of vigilance. Furthermore, live webcasting will be employed to closely monitor and scrutinize the entire polling process.
Follow Us