Crime
Young man Firdous Shooter murdered near Nilofer Hospital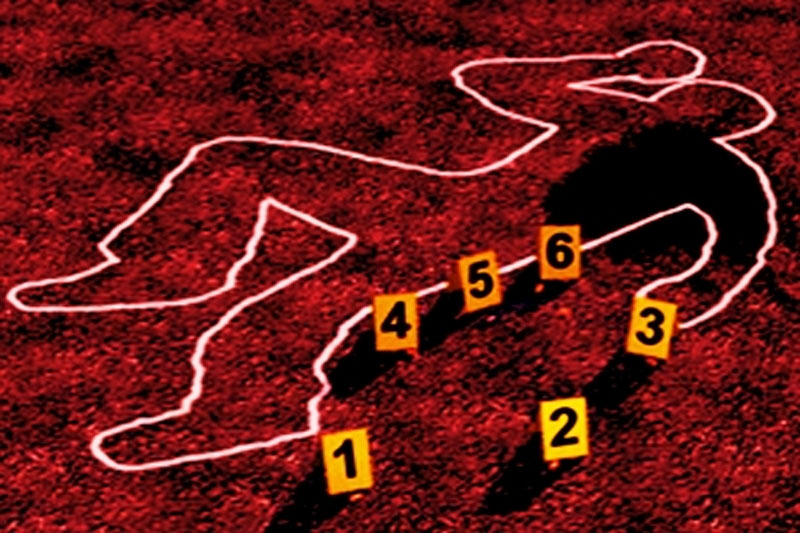 A murder occurred in Hyderabad last night, where a young man named Firdous Shooter was assaulted and killed using dangerous weapons. The incident took place in the Bazar Ghaat area of the city. The motives behind the murder remain unknown.
According to initial reports, Firdous Shooter, who lived in First Lancer, was riding a motorcycle with his friend towards Nilofer Hospital. While on their way, a group of individuals intercepted them and launched an attack using lethal weapons, causing severe injuries to Firdous. He was immediately taken to the hospital for treatment, but unfortunately, the doctors declared him dead after examining him.
Sources indicate that the victim's son or a close relative was admitted to Nilofer Hospital, and Firdous was on his way to visit them when the incident occurred.
The victim's body had multiple wounds, and this incident has sparked fear and panic among the local residents in the busy area. It is suspected that Firdous was deliberately targeted and murdered.
The deceased was a resident of Banjara Hills Police Station Road. The fatal attack is believed to be motivated by personal enmity. The police have filed a case and have taken the deceased's body to the mortuary at Osmania General Hospital.