Hyderabad
5-yr-old KG Student in Hyderabad Dies After Teacher's Beating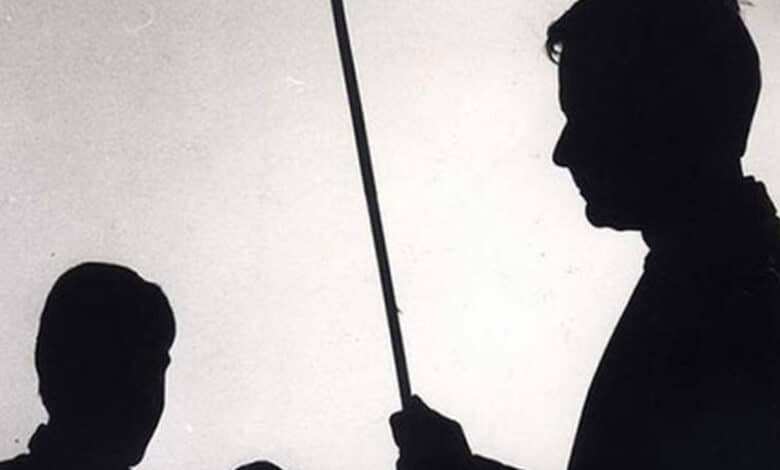 Hyderabad: A tragic incident occurred in Hyderabad, where a kindergarten student from a private school, Hemanth, aged 5, passed away on Monday.
He had collapsed in school on Saturday and, despite undergoing treatment, couldn't survive.
Hemanth, a UKG student in Vivek Nagar, Ramanthapur, was reportedly struck on the head with a slate by a teacher due to incomplete homework.
In response, the boy's parents and relatives held a protest in front of the school, urging authorities to take action against the teacher. The police are currently conducting an investigation into the matter.
Follow Us