Hyderabad
Breaking: Hyderabad Jolted by Unexpected Emergency Testing Alert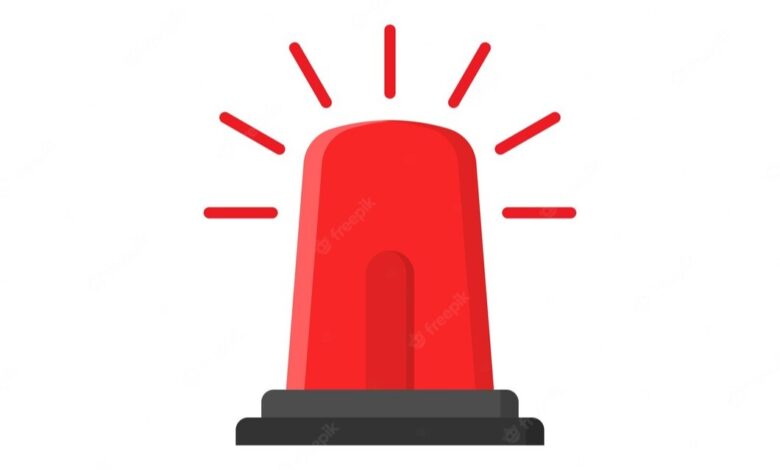 India is conducting a trial of its emergency alert system, transmitting a test flash to numerous smartphones.
Today users in Hyderabad received a sharp beep and saw an 'emergency alert: severe' notification.
These evaluations will occur periodically across various regions to gauge the performance and reliability of mobile operators and cell broadcast systems, as stated by the Department of Telecommunication's Cell Broadcasting System.
Collaborating with the National Disaster Management Authority, the government is actively enhancing its readiness for potential disasters such as earthquakes, tsunamis, and flash floods.
The flash message read, "Emergency alert: Severe
This is a SAMPLE TESTING MESSAGE sent through Cell Broadcasting System by Department of Telecommunication, Government of India. Please ignore this message as no action is required from your end. This message has been sent to TEST Pan-India Emergency Alert System being implemented by National Disaster Management Authority. It aims to enhance public safety and provide timely alerts during emergencies." Followed by date and time.
Follow Us