Pan India
Bride & groom die of heart attack the day after their wedding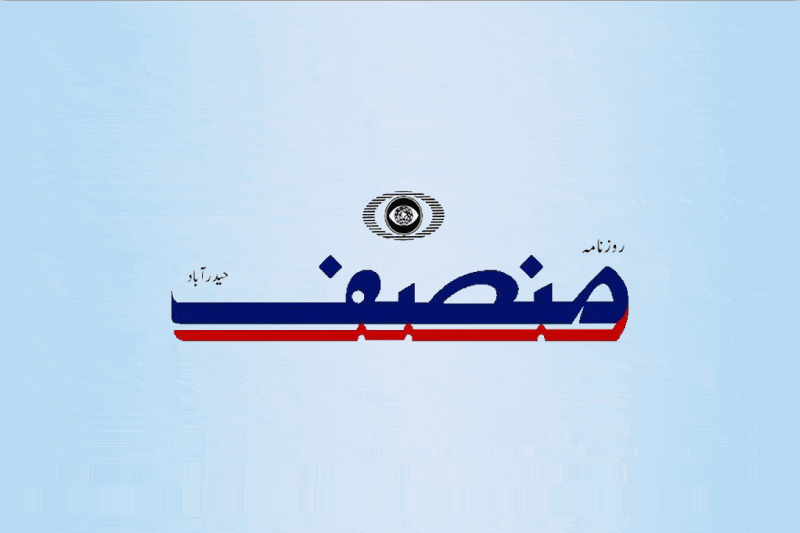 A recently married couple from the Bahraich district in Uttar Pradesh, India, were discovered dead the day after their wedding. The circumstances surrounding their deaths became even more perplexing when a post-mortem examination indicated that both the bride and groom passed away due to heart attacks.
Pratap Yadav, 22 years old, and Pushpa, 20 years old, tied the knot on May 30. After their wedding ceremony, they retired to their room but were discovered lifeless the following morning.
Upon receiving the information, the police arrived at the scene and sent the bodies of the deceased for a post-mortem examination. Prashant Verma, the Superintendent of Police for the district, confirmed that the post-mortem report indicated that both individuals had suffered fatal heart attacks.
In a ceremony witnessed by a large crowd in Pratap's village, the newly married couple, Pratap and Pushpa, were cremated together on the same funeral pyre.