World
Hamdard Institute Revolutionizes Healthcare Education in Bangladesh with Dhaka University Affiliation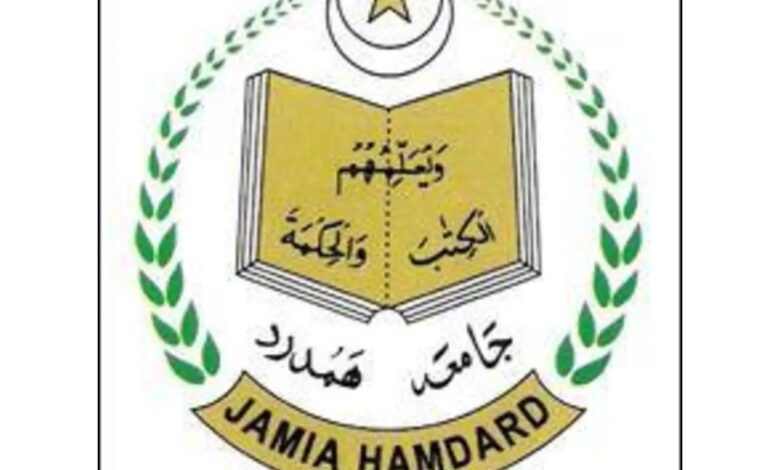 The Hamdard Institute of Unani and Ayurvedic Medicine at Hamdard University, situated in Gazaria, Munshiganj, has gained official affiliation with Dhaka University's medicine faculty, marking a significant milestone in healthcare education in Bangladesh.
Traditional medicine, after a 30-year hiatus, has finally received the recognition it deserves in the country's healthcare sector. Founded by visionary entrepreneur Hakim Md Yousuf Harun Bhuiyan, the Hamdard Institute is now an integral part of Dhaka University, offering alternative medicine education on par with modern medical studies.
As part of this integration, students can now pursue Bachelor of Unani Medicine and Surgery (BUMS) and Bachelor of Ayurvedic Medicine and Surgery (BAMS) programs. These degrees are now recognized at a level similar to MBBS and BDS degrees, as stated in a press release.
What sets this initiative apart is the integration of essential drugs, as defined by the World Health Organization, into the curriculum. This addition allows students to gain a comprehensive understanding of vital medications while studying alternative medicine.
Upon completion of these programs, students are not only qualified in Unani or Ayurvedic practices, but they can also issue official documents to patients in allopathic medicine, according to a press release.
This move has opened up diverse opportunities for students. They can now appear for the BCS examination and secure positions as medical officers in government hospitals under the Ministry of Health and Family Welfare of the Government of Bangladesh. Furthermore, they can pursue careers as teachers, researchers, and practitioners in both government and non-government Unani and Ayurvedic medical colleges and universities, as mentioned in a press release.
Graduates also have the option to work in various organizations involved in medicine preparation, including the prestigious Hamdard Laboratories (Waqf), Bangladesh, offering lucrative employment prospects.
Opportunities extend to employment in national and international NGOs as doctors and researchers. Higher education options, private practices, and employment in countries like India, South Africa, China, Turkey, the Middle East, and Europe, including scholarships, are now within reach for these graduates.
AK Azad Khan, vice-chairman of the Hamdard Board of Trustees and National Professor, emphasized the increasing global importance of alternative medicine due to current healthcare challenges. He expressed his awareness and approval of the course and curriculum at the Hamdard Institute of Unani and Ayurvedic Medicine, ensuring students receive a robust education, as stated in a press release.
Noteworthy features of the institute include cost-effective medical education, a modern academic complex and hospital building, multimedia facilities, well-equipped laboratories, a rich herbarium, and a herbal garden, according to a press release. Scholarships are provided to financially disadvantaged students, making education accessible to all.
Follow Us