Health & Fitness
Health Experts Warn of Potential 'Disease X' Pandemic: Could Pose Greater Threat than Covid-19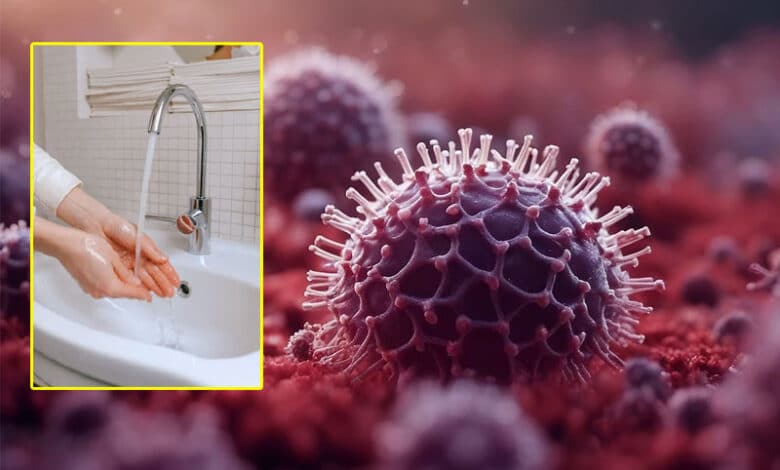 After more than three years of dealing with the challenges of the coronavirus, it has now become a familiar health concern. Healthcare professionals in the United Kingdom are now preparing for a potential new pandemic called 'Disease X'. Experts warn that this new virus could be even deadlier than Covid-19, potentially rivaling the impact of the Spanish Flu, which claimed millions of lives.
The World Health Organization (WHO) has labeled this anticipated next pandemic as 'Disease X', suggesting that it might already be in motion.
So, what is 'Disease X' and what do we know about it?
According to health expert Dame Kate Bingham, who led the UK's vaccine task force in 2020, 'Disease X' could lead to 20 times more fatalities, approximately 50 million deaths, compared to Covid-19. Bingham emphasized the need for global readiness to launch mass vaccination campaigns and distribute doses swiftly. She explained, "Imagine Disease X spreads as easily as measles but has the lethality of Ebola (67 percent). Somewhere in the world, it's likely replicating, and sooner or later, someone will start feeling sick."
Currently, there is no approved vaccine available for 'Disease X'. Bingham stressed the importance of scientists developing a range of prototype vaccines for various virus families, stating that even a head start on vaccines for this deadly virus could make a significant difference.
Bingham noted that while scientists have identified 25 virus families comprising thousands of individual viruses, there are millions of others yet to be discovered.
The health expert emphasized that one of the initial steps is to allocate the necessary financial resources, stating, "The economic cost of inaction is immense. After all, even Covid-19, which is milder than Disease X, resulted in a bill of $16 trillion for lost output and public health expenditure."
Follow Us