Pan India
I Eat Beef & I am in BJP: Meghalaya BJP Chief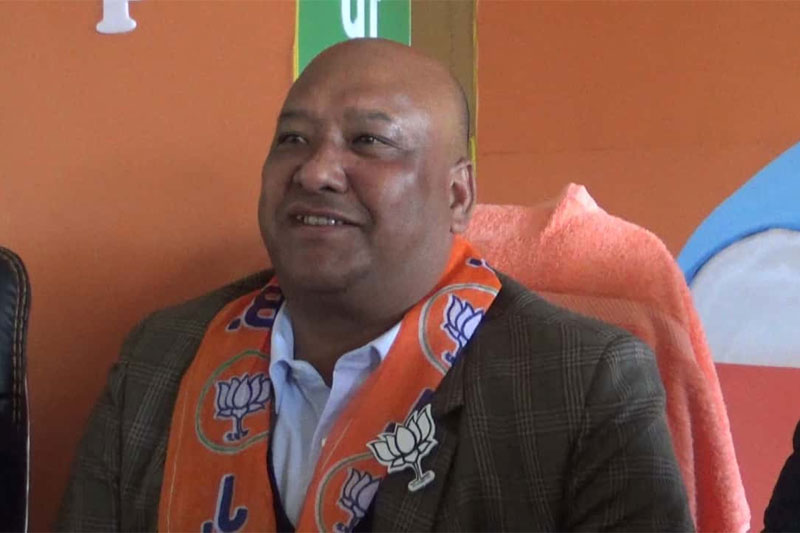 BJP state president Ernest Mawrie said that BJP has imposed no restriction on consuming beef. To support his claim he said that he eats beef and there is no problem in it.
The saffron party state president made these comments ahead of Meghalaya elections.
Since BJP came to power at the Centre, there has been no attack on any church, claimed Mawrie in an interview to IANS. He added that the party does not put any restriction on consuming beef.
He is quoted to have said, "I eat beef and I am in BJP, there is absolutely no problem with this. I am assuring you that the people of Meghalaya are with the BJP this time. You will see that on March 2."
He told this in response to a question that weather people of Meghalaya, who predominantly follow Christianity, are ready to accept BJP's hardliner stands on the beef ban, CAA, and other issues.
Meghalaya Assembly Elections are scheduled on 27 February 2023, while the results will be declared on March 2.