Hyderabad
Mukarram Jah's funeral: General public can pay homage during this time in Hyderabad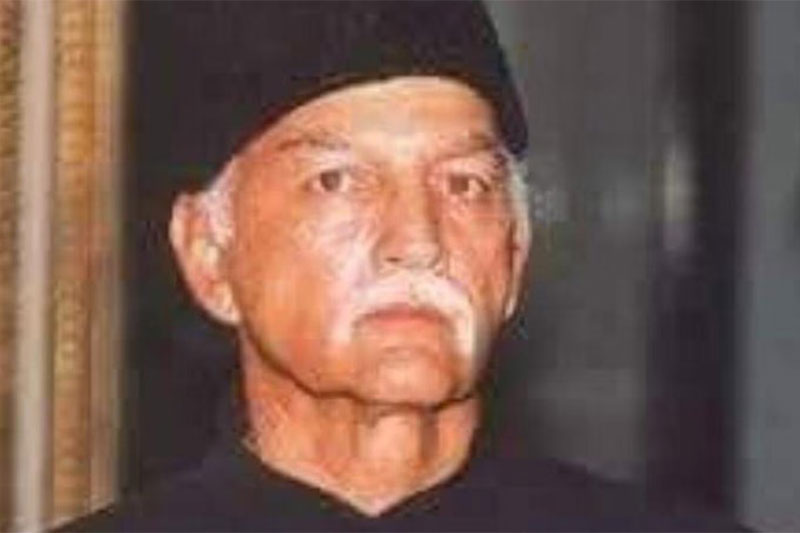 Hyderabad: The 8th titular Nizam of Hyderabad Mukarram Jah's last rites will be held on Wednesday. He will be laid to rest after Asr prayers at the Asif Jahi graves located at Makkah Masjid courtyard.
Telangana Today with reference to Trustee Mukarram Jah Trust, M A Faiz Khan stated that the mortal remains of the Titular Nizam will arrive in a chartered flight from Istanbul Turkey at around 5 pm on Tuesday at RGI Airport Shamsabad. From there it will be shifted to Chowmahalla Palace where it will be kept so that the family members, trustees of various trust linked to the Nizam family and people connected to the institutions can pay their last respects between 7.45 pm and 9 pm on Tuesday.
The general public can pay homage to the last Nizam of Hyderabad the next day at the Chowmahalla Palace between 8 am and 1 pm.
The funeral procession will start from the Chowmahalla Palace to the historic Makkah Masjid on Wednesday, at around 3.30 pm. 'Namaz -e- Janazah' (funeral prayer) will take place after the Asr prayers, (around 5 p.m.) and the body will be laid to rest beside the grave of his father Mir Himayat Ali Khan Azam Jah Bahadur and the eldest son of seventh Nizam Mir Osman Ali Khan.
Mukarram Jah Bahadur passed away peacefully in Istanbul on Saturday night at the age of 89. He was the grandson of the last reigning Nizam of erstwhile princely state of Hyderabad, Mir Osman Ali Khan.