Hyderabad
Shaik Bawazeer Murder Case: Conditional Bail Granted to AIMIM Leader and Father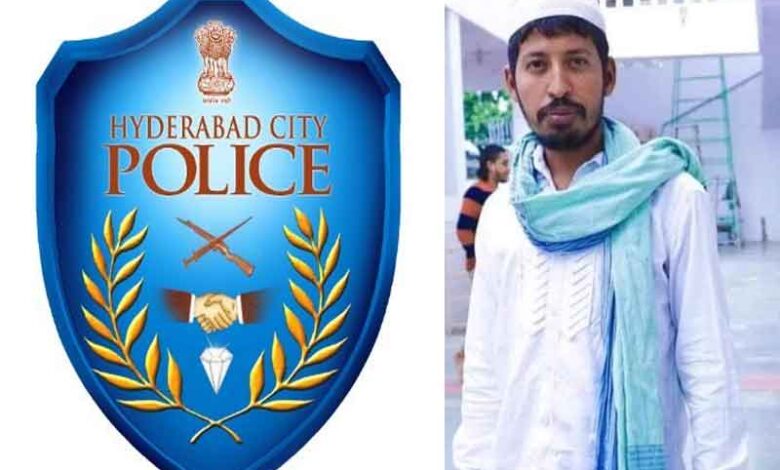 Hyderabad: On Wednesday, Justice K Surender of Telangana High Court granted conditional bail to AIMIM leader and Jalpally municipality chairman Abdullah Saadi along with his father Ahmed Saadi. They are accused in the Shaik Bawazeer murder case. The court instructed them to provide two sureties of fifty thousand each and to report to the concerned Station House Officer daily at 10:00 am for a two-week period. Afterward, they must appear as needed for further investigation.
The counsel for the accused, G Anil Kumar, argued that both Ahmed Saadi and his son Abdullah Saadi are innocent and wrongly implicated in the murder case of Shaik Bawazeer, who was known as a notorious individual.
The counsel also maintained that besides Ahmed Saadi's confession, there is no other evidence gathered by the investigating officer that links the petitioners to the crime. Keeping the accused in jail based solely on a confession is unjust.
Furthermore, according to the police, the petitioners were not physically present at the time of the incident. On August 16, the Bandlaguda police arrested Ahmed Saadi, Abdullah Saadi, Ahmed Bin Hajeb, and Mohammed Ayub Khan, accusing them of aiding and abetting in the murder of Shaik Bawazeer through a criminal conspiracy.
Follow Us