World
UN admonishes France for barring Muslim woman in scarf from attending school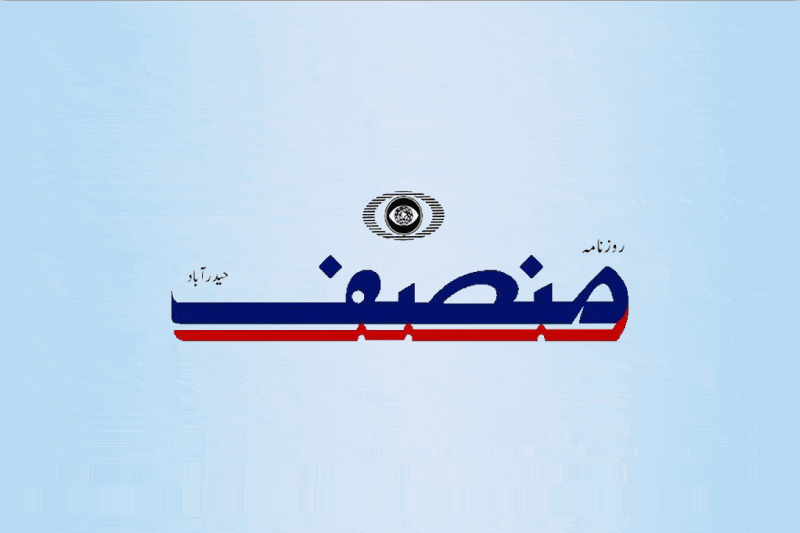 Paris: United Nations has slammed France for preventing a Muslim woman from attending vocational training in a public school while wearing her Islamic head scarf. It called the move discrimination against a Muslim woman.
The incident dated back to 2010, when Naima Mezhoud, now aged 45, was due to train as a management assistant at a course held in a state high school. However, upon her arriving, the head teacher of the school in the northern outskirts of Paris barred her from entering.
Arguing that as a higher-education student, she should not have been targeted by the law, Mezhoud approached the U.N. Human Rights Committee after she lost a series of appeals in French courts.
According to a U.N. document, a U.N Human Rights Committee concludes that the refusal to allow Mezhoud to participate in the training while wearing her headscarf constitutes a gender and religious-based act of discrimination. Reuters reported.
France which is home to one of Europe's largest Muslim minorities has for years implemented laws designed to protect its strict form of secularism, known as "laicité".
Claiming that the decision showed that international human-rights institutions were critical of France's policies regarding Islam, Mezhoud's lawyer, Sefen Guez Guez, said French institutions will have to comply with the U.N. decision.