Other Countries
3 dead, 43 injured in Brazil's prison fire
3 dead, 43 injured in Brazil's prison fire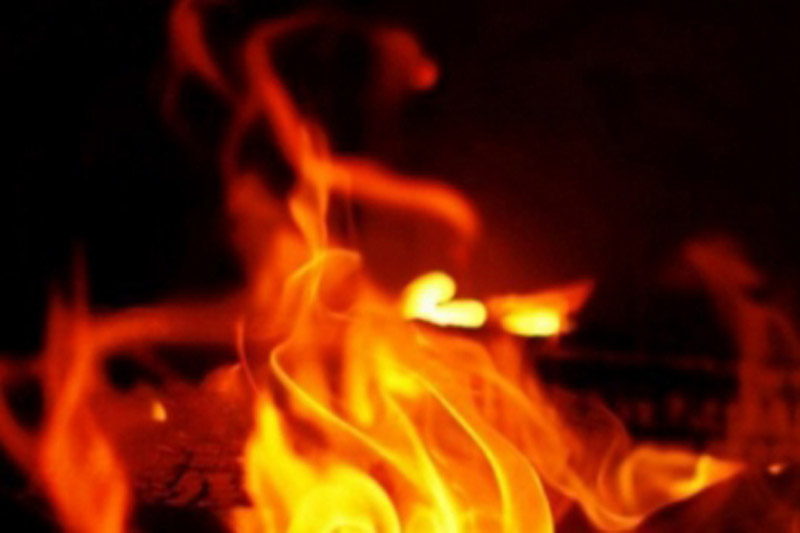 Brasilia: At least three prisoners were killed and another 43 injured in a southern Brazil prison fire, local authorities said.
The fire that broke out on Wednesday at the Penitentiary of Florianopolis, in Santa Catarina state, was traced to a mattress in one of the cells, said William Shinzato, head of the Penitentiary Affairs Commission
All three fatal victims died of smoke inhalation, according to Brazil's Order of Lawyers, the country's top bar association, Xinhua News Agency reported.
The fire was brought under control and did not spread to other parts of the prison, Brazilian news network GloboNews said.