Hyderabad
Devil fish caught in Hyderabad floodwaters; video goes viral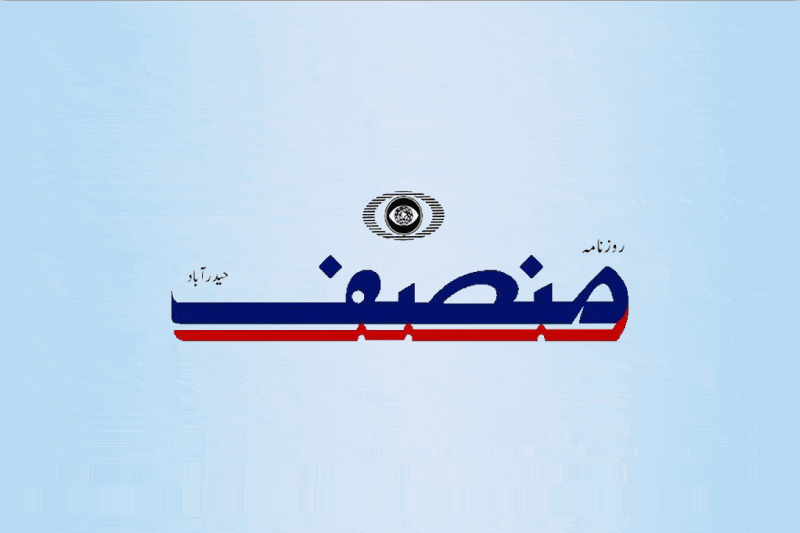 Hyderabad: A rare devil fish was caught by a local woman in the floodwaters that inundated parts of the city. A video of the suckermouth catfish is doing the rounds on social media. The strange fish is also known as the rare "devil fish".
The video of the woman displaying the rare fish to the residents of Sai Krishna Nagar in Hyderabad's Ramanthapur who flocked around the woman's house to get a glimpse of the rare fish has gone viral on social media. The woman had caught the fish in the flood water, suspected by the locals to have fallen from the sky during the rains on Monday.
Crowd gathered around to see the rare fish, which had spikes on its fins and spine.
Though spotted in the state's waterbodies previously as well, the fish is uncommon in Telangana. Known to attack and devour other varieties of fish, the fish is especially disliked by commercial fishermen, so much so that it was reportedly dubbed 'Rakshasi' (devil) by locals in Andhra Pradesh's Guntur district.