Delhi
Gangster wanted in two murder cases nabbed after exchange of fire in Delhi
The accused has been identified as Mohd Zahid, a native of Moradabad in Uttar Pradesh.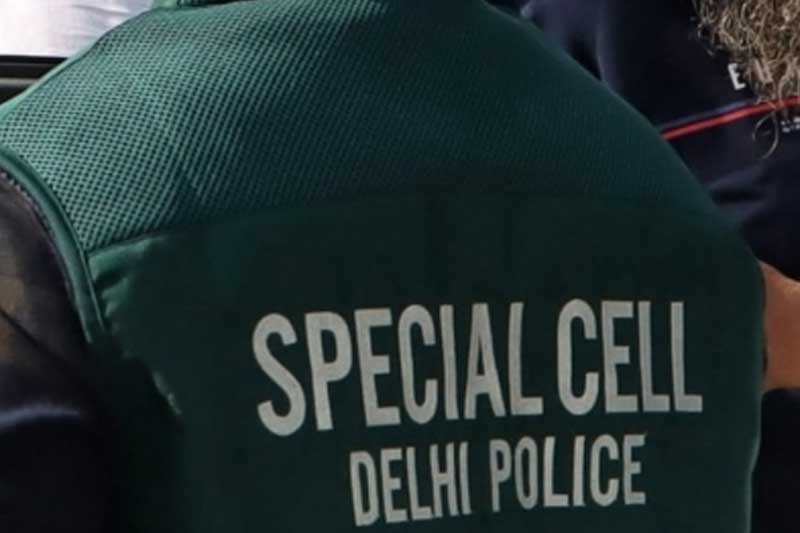 New Delhi: Delhi Police's Special Cell has arrested a member of the infamous Hashim Baba gang, who was wanted in two murder cases, after an overnight encounter in Delhi's Ghazipur area, the police said on Friday.
The accused has been identified as Mohd Zahid, a native of Moradabad in Uttar Pradesh.
Special Commissioner of Police (Special Cell), H.G.S. Dhaliwal, said that in the intervening night of June 22-23, an information was received that Zahid would come to the Paper Market in Ghazipur to meet his associate in order to commit some heinous crime.
"Acting upon the tip-off, a trap was laid near the Shiv Mandir behind Paper Market. At around 1:30 a.m., Zahid was spotted there on an Apache motorcycle," Dhaliwal said.
The police team surrounded Zahid and asked him to surrender. However, finding himself surrounded by the police, the accused whipped out a pistol and opened fire at the raiding party. The police retaliated in self-defence, resulting in gunshot injury on the left foot of Zahid, the Special CP said.
Zahid was immediately shifted to the Lal Bahadur Shastri Hospital for treatment.
As per police records, at an early age, Zahid got influenced by a criminal from his village named Samarpal and started committing crime with him.
"Later, he joined the Vijay Lamba gang. Before his arrest, he was a key member of the dreaded Hashim Baba gang. On May 28, 2020, the accused along with Hashim, Aman, Guddu and Sachin had killed a freelance reporter named Haider in the Bhajanpura area," the officer said.
On May 10 this year, Zahid along with his associate Sageer, had robbed Rs 55 lakh from an employee of Ridha Metal Company at gunpoint in the Sadar Bazar area.