South India
Husband Attempts Delivery of Wife at Home, Guided by YouTube; Woman Dies After Giving Birth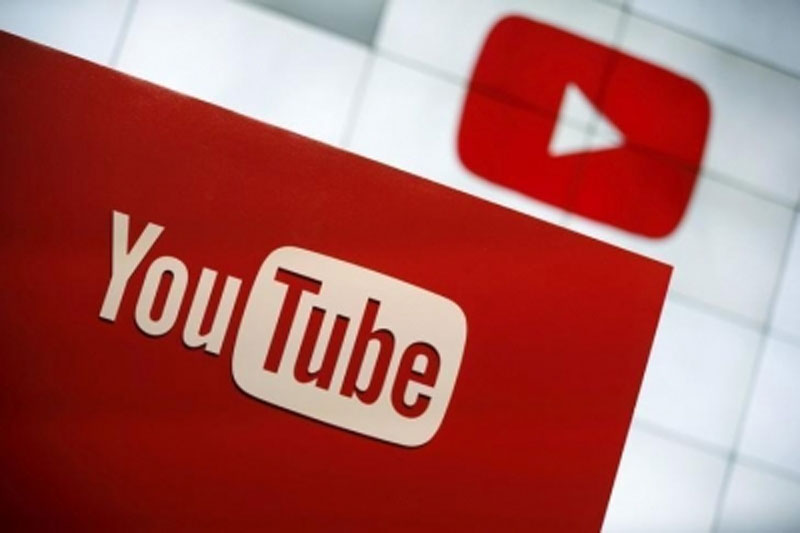 A 27-year-old woman in Tamil Nadu's Krishnagiri loses her life after her husband attempted a home delivery using a technique from a YouTube tutorial.
The delivery took a fatal turn as her husband's inability to properly cut the umbilical cord led to severe blood loss.
Tragedy strikes as the husband's DIY birthing attempt ends in devastating consequences, prompting legal action.