News
Hyderabad: 2 groups clash over cricket ball in Chandrayangutta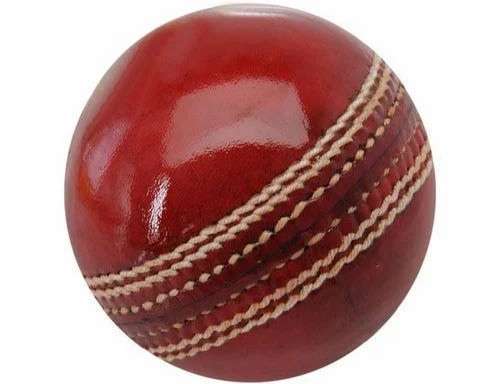 An argument over a cricket ball led to a group clash in Chandrayangutta on Wednesday night.
Separate cases have been registered against both the groups.
According to the police, some youngsters were playing cricket at an open plot around 9pm.
The ball landed at an under-construction house. They went into the house in search of the ball. When the building owner Syed Ahmed objected to this, the youngsters attacked him.
Ahmed's family members then confronted the group leading to a clash between the two groups.