Crime
Hyderabad: Husband stabbed wife to death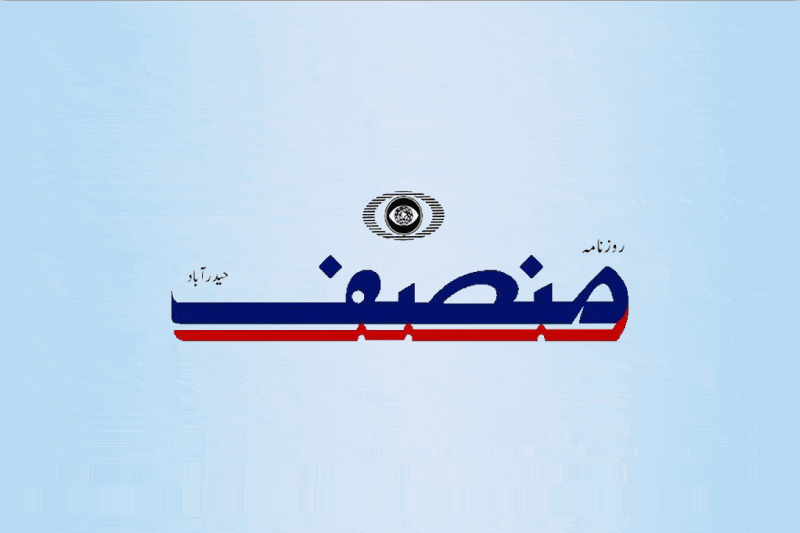 Hyderabad: Suspecting infidelity, a husband stabbed his wife to death in Uppal, a suburb of Hyderabad.
The incident took place on Friday night.
The police said that 40-year-old Deepak, along with his wife Divya and two children, went to Karmekangar in Uppal.
On Friday night, there was an argument between the two, after which husband Deepak stabbed his wife Divya, as a result of which she died. The police shifted the body to Gandhi Hospital for post-mortem.
The police said that Deepak usually suspected his wife's character.
The police registered a case in this regard and started man-hunt for Deepak.