Hyderabad
Hyderabad: Young cop dies after collapsing in Gym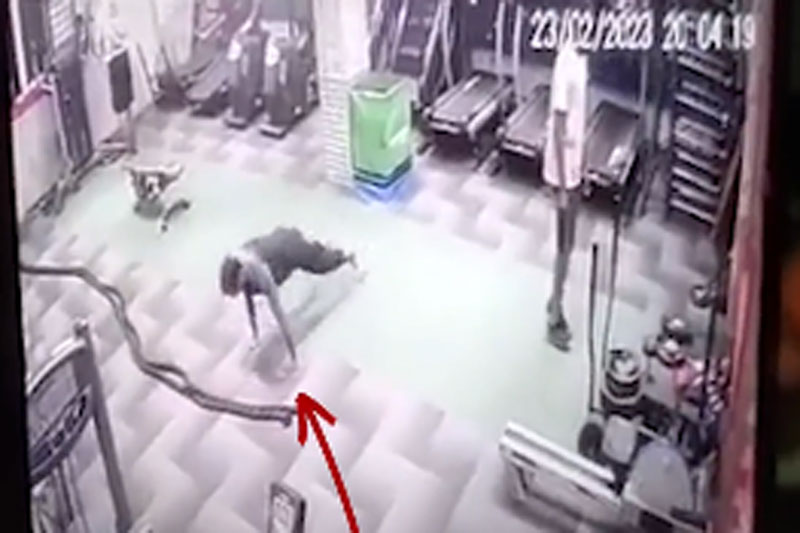 Hyderabad: In a yet another case of sudden cardiac death that have been reported in recent months, a 24-year-old police constable breathed his last during a workout at a gym in Hyderabad on Thursday.
The constable named Vishal, posted at Asif Nagar police station and a resident of Bowenpally died allegedly due to a heart attack.
The video captured on CCTV is making rounds on social media, in which Vishal is seen performing push-ups. Then he moves to another area and appears to be coughing vigorously taking the support of a gym machine. Later he sits on the ground and collapses.
While others rush to help the young man, the gym trainer tries to revive him.
Vishal was rushed to a nearby hospital, where the doctors declared him dead.