Health
IIT Madras develops device to detect cancer tumors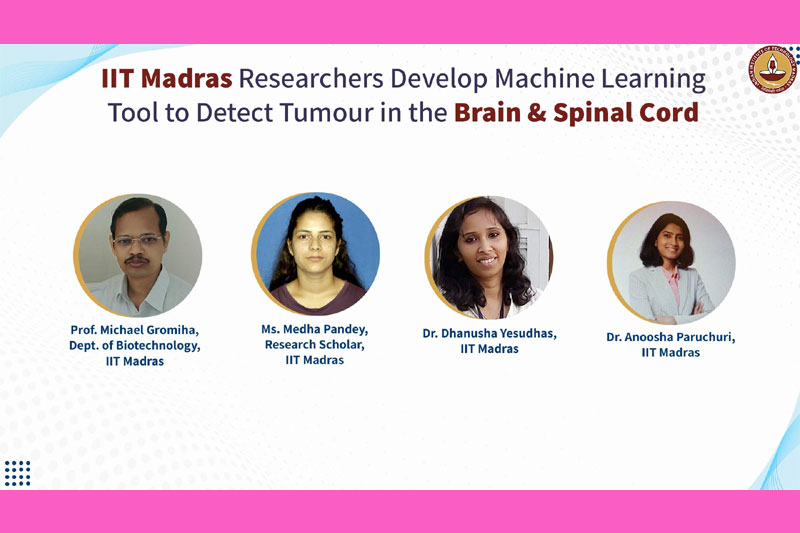 Researchers at the Indian Institute of Technology (IIT) Madras have succeeded in developing a device to detect cancerous tumors in the brain and spinal cord.
These devices, called glioblastoma multiforme drivers (GBM drivers), are available for purchase online
Press release issued by IITM on Monday said that glioblastoma is a rapidly growing and aggressive tumor in the brain and spinal cord. Although research has been done to understand this tumor, clinical options for its diagnosis are limited because patient survival time after initial diagnosis is less than two year.
 Driver was developed specifically to identify driver mutations and passenger mutations in glioblastoma.
The study, which analyzed glioblastoma, included 9,386 driver mutations and 8,728 passenger mutations.
The research was led by Prof. M. Michael Gurumeha, Department of Biotechnology, IIT-Madras. His team included Medha Pandey, a PhD student, two IIT Madras alumni, Dr. P. Anusha, currently at Ohio State University, Columbus, and Dr. Dhanush Yesudas, currently at the US National Institute of health. 
The results of this research have been published in the leading journal General Bioinformatics.