Business
Indian startups worried after Silicon Valley Bank collapse
CompScience CEO, Josh Butler, expressed his concerns about not being able to retrieve his company's funds from Silicon Valley Bank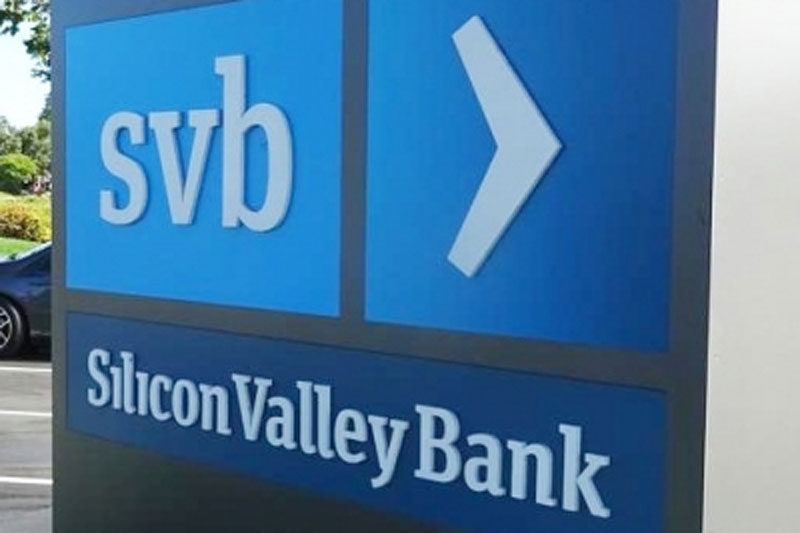 Several Indian startups are concerned about the collapse of Silicon Valley Bank (SVB) in the US, as their investments and raised funds may be at risk. Tracxn, a global software-as-a-service (SaaS)-based market intelligence platform, has reported that SVB had invested in at least 21 startups in India, but did not disclose the size of the investment in these companies. Although SVB has not recently invested in any Indian startups, its collapse has left founders unsure of where to turn for alternative banking solutions. Gokul Rajaram, a board member at Pinterest and Coinbase, expressed his thoughts on Twitter, stating that SVB was the only bank willing to provide banking services to Delaware C Corps with founders who did not have a social security number, making it a unique and technology-forward bank.
The California Department of Financial Protection and Innovation, which closed down Silicon Valley Bank, has stated that all insured depositors will have full access to their deposits by March 13, 2023, at the latest. However, startup founders remain concerned.
Gokul Rajaram, a board member at Pinterest and Coinbase, tweeted that some hedge funds were taking advantage of desperate companies by attempting to buy SVB deposits for less than their value. Rajaram warned against these "predatory tactics," citing karma.
According to The New York Times, SVB served as a bank for over 2,500 venture capital firms, including Lightspeed, Bain Capital, and Insight Partners. The bank also managed the personal wealth of many tech executives and was a significant sponsor of Silicon Valley tech conferences, parties, dinners, and media outlets.
CompScience CEO, Josh Butler, expressed his concerns about not being able to retrieve his company's funds from Silicon Valley Bank. He revealed that everyone from investors to employees and even his own mother were reaching out to him for answers. Butler stated that the main question on everyone's mind was how soon they could get access to their funds and how much they could retrieve. He described the situation as "absolutely scary." The Federal Deposit Insurance Corporation took control of the bank's $175 billion in customer deposits on Friday, but customers who had deposited more than $250,000 had not received any information on when they could regain access to their funds.