Education
Jamia Millia, AMU among top ten universities of India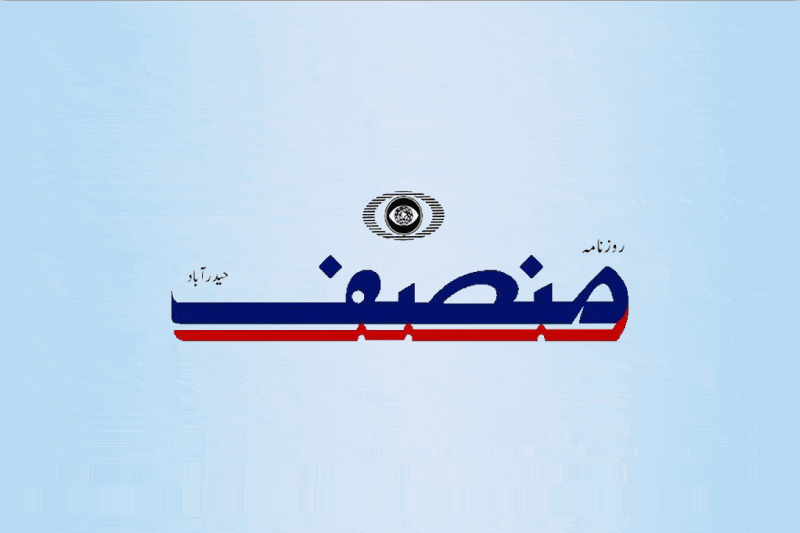 The Central Education Department has unveiled the list of the country's top ten universities. The National Research Foundation has declared the list of the finest universities in the nation following an assessment of factors such as quality, facilities, and research capabilities.
Jamia Millia Islamia has secured the third spot in the list, while Aligarh Muslim University and Hyderabad Central University have secured the ninth and tenth positions, respectively.
IISC, Bangalore topped the list while the Jawaharlal Nehru University was listed at second place.
IIT Madras tops the list of rankings in the 'overall' category followed by IISc, Bangalore and IIT Delhi. JNU bags the 10th position.
Dr. Radhakrishnan committee was established by the Education Ministry to examine the parameters of assessment accreditation. The data pertaining to all educational institutions would be easily accessible and the initiative of "One nation one data" is currently in progress.