Pan India
Maulana Arshad Madani blames Congress for communalism in the country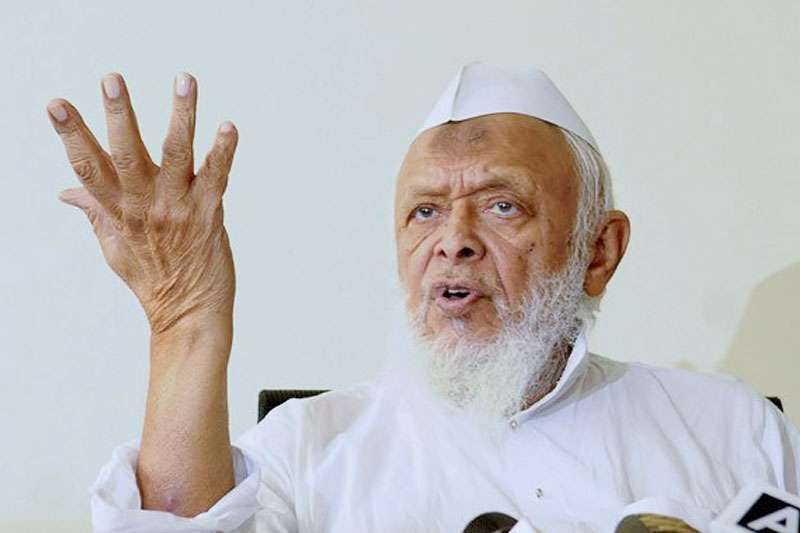 Mumbai: Maulana Arshad Madani, president Jamiat Ulema Hind blamed the flexible policy adopted by the Congress after the independence  for the current wave of communalism in the country.
He said Congress' policy not only strengthened communalism but also allowed it to flourish.

He made this claim while delivering his presidential address at the 3-day meeting of the Majlis-e-Islam at the Anjuman Islam Ground in Mumbai here today.

According to the release issued by Jamiat Ulama e Hind, he further said that the brutal killing of Mahatma Gandhi was equivalent to the killing of secularism and from here the roots of sectarianism in the country became deeper.

Maulana Madani said that the kind of flexible policy adopted by the Congress provided an opportunity for sectarianism to flourish.