Pan India
Muslim Personal Law Board requests individuals irrespective of religion to opine against UCC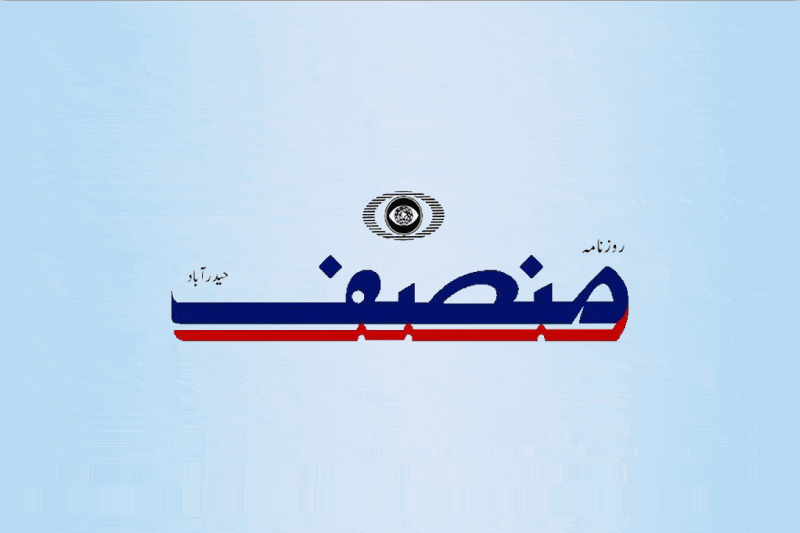 In a press note, Maulana Khalid Saifullah Rahmani, the president of the All India Muslim Personal Law Board, expressed the board's request for a 6-month extension from the Law Commission to submit their opinion on the Uniform Civil Code (UCC). The board believes that a one-month period is insufficient to address such an important issue. However, while the Law Commission has granted only a 2-week extension, the Board welcomes it and hopes that more individuals will contribute their opinions on this matter.
The president further emphasized that India is a country with diverse religions, cultures, traditions, and customs, which contribute to its unique identity and beauty. This diversity is respected and honored worldwide. The individuals who fought for the country's freedom, including the soldiers of the independence war and the nation-builders, shared the vision of a united India where different communities coexist while maintaining their religious and cultural identities. This sentiment continues to bind the nation together, making it vibrant and colorful.
Section 13(2) of the Constitution ensures that the government cannot enact laws that contradict or curtail the fundamental rights granted by the Constitution. This provision not only safeguards the religious laws of Muslims but also protects the rights of every citizen. Thus, preserving religious and cultural diversity is an integral part of our constitution, and any attempt to dismantle it is not only offensive to one particular group's sentiments but also an outright assault on the nation's constitutional values. Such actions not only undermine the identity of people living in regions with their own distinct cultures and customs but also raise concerns that reservations granted to marginalized communities may be abolished in the name of uniformity. Consequently, it is essential to recognize that this issue affects all sections of society.
The Board acknowledges that Hindu brothers themselves practice different marriage customs in various regions, and they will also be impacted by any changes to the Uniform Civil Code. Therefore, the Board appeals to all patriotic citizens, regardless of their religion or caste, to submit their opinions against Uniform Civil Code. He encouraged individuals irrespective of their religion to express their opinions to the Law Commission and demonstrate their commitment to upholding the principles of the Constitution.