Crime
Petty dispute led to a row between inmates of same apartment; Ahmed stabbed to death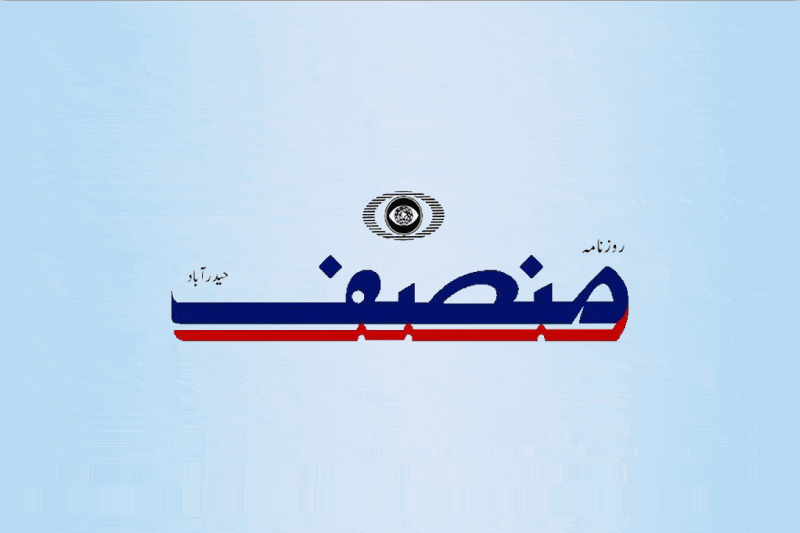 Petty dispute between two people living in the same apartment claimed life of a person in Asad Baba Nagar of Nizamabad city of Telangana on Sunday night.
 40-year-old Ahmed Khan, a resident of Rajeev Gruha Kalpa, Asad Baba Nagar, was stabbed  by a resident of the same apartment, as a result of which Ahmed Khan died on the spot.
According to the details, the drainage system of their apartment was broken and Ahmed Khan and Munir were repairing it. Meanwhile, Pasha, who was living in the same apartment, who was under the influence of alcohol, quarreled with Ahmed Khan, on which Ahmed Khan shoo away Pasha.
Pasha called his local friend Akhtar, brought a knife from his house and stabbed Ahmed Khan in the chest and stomach. Ahmed Khan fell there, bleeding profusely. After being taken to the hospital, the doctors confirmed his death. The police have registered a case on the family's complaint. It is learned that Pasha and Akhtar have been detained.