Sports
Pro Panja League: Kiraak Hyderabad best performance starts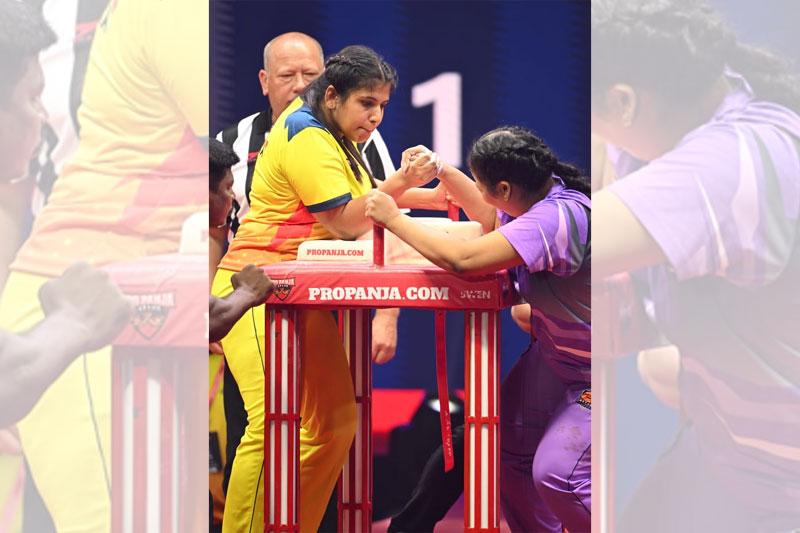 New Delhi: Kiraak Hyderabad played their second round of matches against Baroda Badshahs.
The Under card matches lost to Baroda with 2-1 and In the Main card matches Dheeraj Singh (Hyd) won easily against Afsal with 3 – 0 in 80 KG Category.
In the 60 Kg category Naveen MV (Hyd) won easily against Monu Thomas (Hyd) with 3-0. In the last match local lad from Telangana Ahmed Faizan Ali lost to Shamir with 3-1 in 100 plus category.
Finally Kiraak Hyderabad had given best performance on day 2 in their encounters.
CEO Mr Trinadh Reddy congratulated all the players .