Telangana
Selfie mania claims life of Engineering student Ismail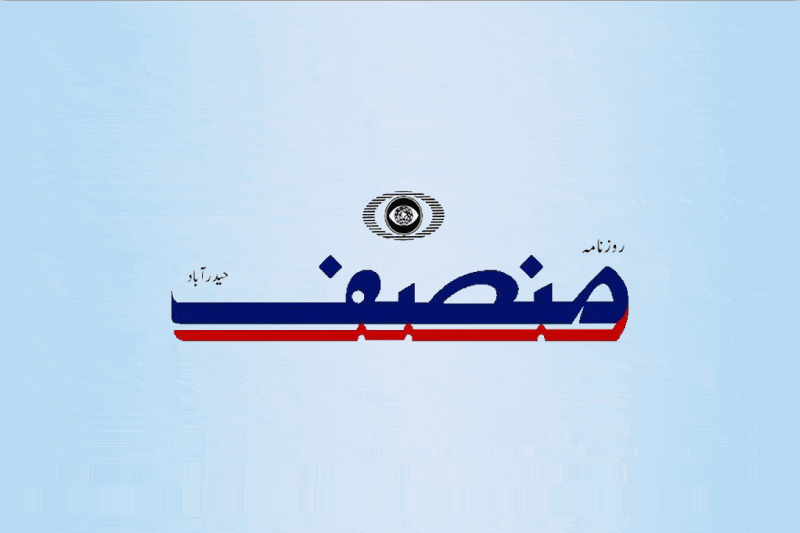 Engineering student Mohammad Ismail tragically lost his life after accidentally falling into a pond while attempting to take a selfie. The incident took place in the Hanmakunda district of Telangana.
The unfortunate event occurred when Mohammad Ismail, along with his friends Syed Zaid and Shahzad Khan, who were also first-year engineering students at Cutts Engineering College in Hasanparti, decided to visit the Kunta Atmakur pond in Nadi Kodi mandal for some leisure time.
While capturing a selfie, Mohammad Ismail slipped and fell into the deep water. Neither he nor his friends knew swimming, and despite their attempts, they were unable to rescue Ismail.
Authorities identified the trio as Abdul Shahzad Khan, Syed Zaid, and Mohammad Ismail, residents of Qazipet, who were pursuing B.Tech at Cutts College in Hasan Parti. The three friends had chosen to visit the Kanthaatmakur pond for recreational purposes on Thursday.
As the friends were engrossed in taking selfies by the pool, the tragic accident occurred, leading to the untimely demise of 18-year-old Ismail. Despite their efforts, his companions were unable to save him. The police were promptly informed, and they arrived at the scene to recover Ismail's body from the water.