South India
Shawarma Claims Life of 14-yr-old Girl; 43 Hospitalized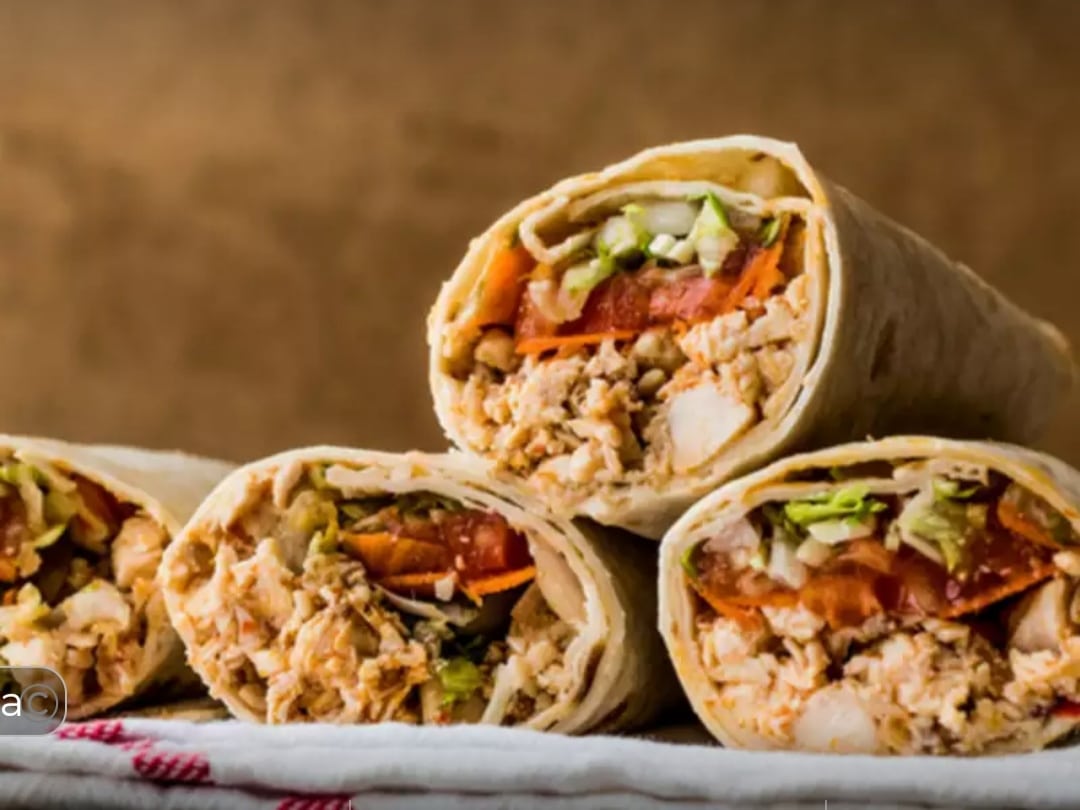 A tragic incident unfolded in Tamil Nadu's Namakkal district, where a 14-year-old girl lost her life on Monday. Furthermore, 43 individuals, including 12 medical college students, five children, and a pregnant woman, were hospitalized after consuming various food items, including shawarma, fried rice, and grilled chicken, from a local eatery over the weekend.
Namakkal district Collector S Uma provided these details. The students who partook in the meal experienced symptoms like diarrhea, dizziness, and vomiting, leading to their admission to the Government Medical College Hospital.
Regrettably, the 14-year-old girl, Kalaiyarasi, who hailed from AS Pettai, also consumed shawarma from the same establishment and tragically passed away. Investigation revealed that she, along with her mother and other relatives, had dined at the restaurant. The family sought help at a private hospital the next day, but due to a lack of doctors on Sunday, they returned home.
Tragically, Kalaiyarasi was discovered lifeless on Monday morning. All those affected had consumed the food between 3 pm and 9 pm on Saturday. In response to this tragedy, authorities promptly inspected and sealed the eatery, disposing of raw materials and marinated chicken.
The shop has remained closed since then. Samples have been sent for analysis, and results are awaited. Presently, multiple individuals are receiving medical attention across different hospitals in the district.
The collector emphasized the importance of immediate reporting of any similar cases by private hospitals and stressed that patients should not be discharged without proper treatment. Dr. K Shanta Arulmozhi, Dean of Namakkal Medical College and Hospital, clarified that not all patients consumed shawarma; some had consumed fish and mushrooms. The commonality was that they had all eaten at the same restaurant. As a precautionary measure, the district administration has temporarily prohibited the preparation and sale of shawarma and grilled chicken.
The FSSAI has been tasked with inspecting restaurants district-wide and providing a detailed report. Legal action has been taken, with three individuals, including the restaurant owner and two cooks, booked under relevant sections of the Indian Penal Code based on a complaint lodged by a relative of the deceased.