Hyderabad
Six-Month-Old Faisal Kidnapped from Niloufer Hospital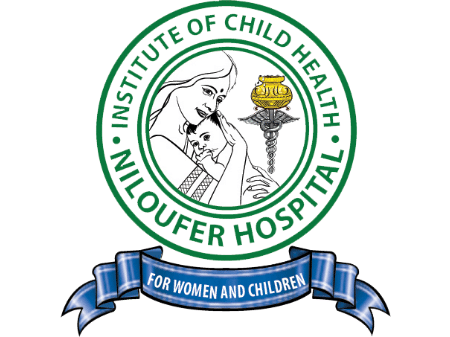 On Thursday night, a six-month-old boy named Faisal Khan was allegedly kidnapped from Niloufer Hospital.
Faisal's parents, Salman Khan and his wife, had brought their elder child for treatment at the hospital.
It is suspected that a woman who was seated on a nearby bed may have been involved in the abduction.
In response, the police have gathered surveillance footage from the hospital's closed-circuit cameras and have established special teams to assist in the child's rescue.