Hyderabad
Stray Dog Attacks Kid at Tappachabutra, Hyderabad; Disturbing CCTV Footage Goes Viral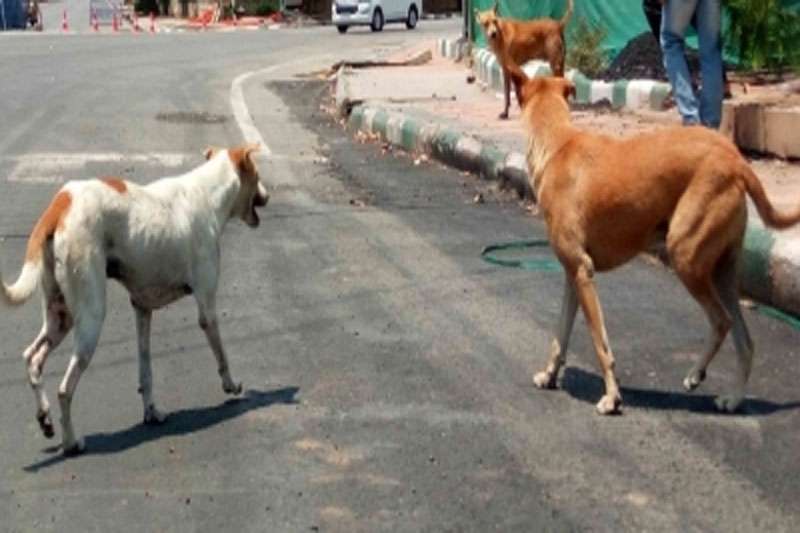 Hyderabad: A child under the age of 5 suffered injuries in Tappachabutra when a stray dog attacked. On Friday, September 8, an undated CCTV footage of the incident circulated on social media.
In the video, the child can be seen coming out of a side lane, absorbed in play with a toy, unaware of his surroundings. Suddenly, the dog, crossing his path, pounced towards his neck, causing him to fall.
Luckily, a nearby woman came to his rescue. However, the dog attempted to attack her too, but a passerby swiftly intervened, deterring the dog with a thrown stone.
The CCTV footage captured distressing scenes. It's reported that the child will need surgery, incurring a cost of Rs 3 lakh for his parents.