North India
Tragic: Baratis participate in final rites of groom instead of his marriage procession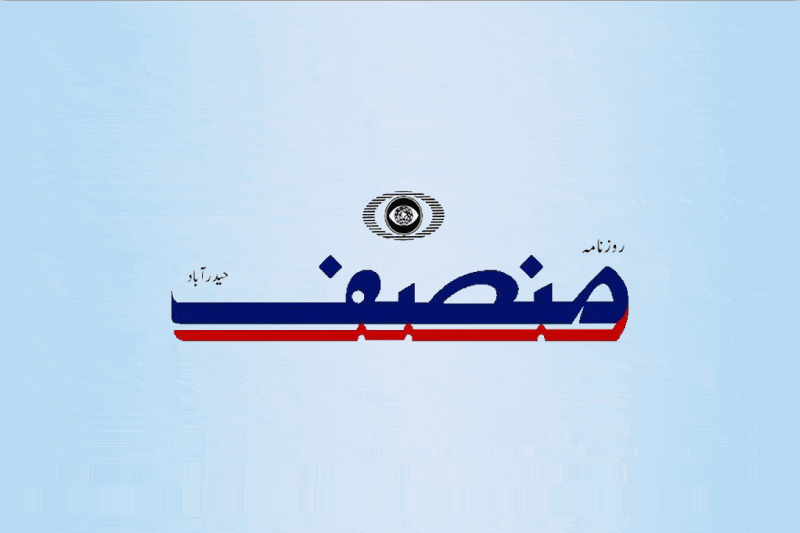 Bahraich: A tragic incident has emerged from Bahraich district in Uttar Pradesh, revealing a shocking turn of events. During the preparations for a wedding, the groom unexpectedly suffered a heart attack and passed away upon witnessing it.
The news of the groom's sudden death caused uproar and transformed the joyous atmosphere of the wedding into mourning. The funeral procession, which was moments away from departing, promptly emerged from the house. Meanwhile, upon learning of the incident, the bride's relatives, who were eagerly awaiting the wedding procession, were left speechless and distraught.
The incident took place in Atwa village on Thana Jarwal Road. Rajkamal, the son of Ram Lal, was getting married, and the procession was scheduled to proceed to Kyolipurva Attaisa village the next day, on Tuesday. All the guests had gathered at the house, with drums playing, songs and dances in full swing, and celebrations of happiness in progress. However, during the process of adorning the groom with attire and a veil, he suddenly experienced intense chest pain, and his health rapidly deteriorated. Witnessing the groom's condition, he was immediately rushed to the nearest hospital, where the doctors pronounced him dead upon arrival.
Medical professionals attributed the groom's death to a heart attack. Upon receiving news of the incident, the family plunged into mourning, resulting in a state of chaos and grief. Relatives of the bride also hurriedly arrived at Rajkamal's house upon learning of the tragedy. Those who were preparing for the wedding procession now found themselves attending the groom's final rites. Ram Lal, the groom's father, was devastated and overcome with sorrow, crying inconsolably. The loss of his son had completely shattered him.