Crime
YouTuber & bike rider Agastya Chauhan dies in a road accident @ 300 km/h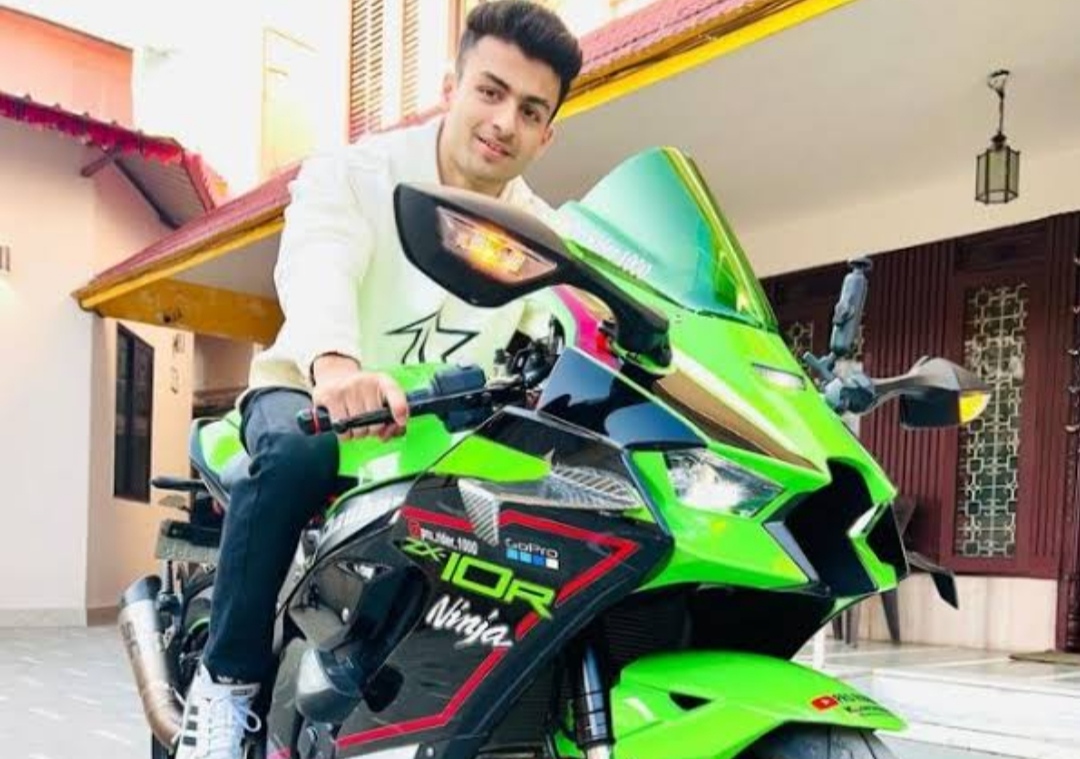 YouTuber and motorcyclist Agastya Chauhan died in a road accident. Agastya met with an accident on the Yamuna Expressway. Reportedly, at the time of the accident, the YouTuber's bike was traveling at a speed of 300 kmph and meanwhile, his racing bike went out of control after hitting the divider.
YouTuber Agastya Chauhan, was a resident of Dehradun, the capital of Uttarakhand. Agastya Chauhan's accident took place near Point 46 of the Yamuna Expressway around 10 am when his bike hit the divider. In the accident, his helmet broke and he died on the spot.
Agastya Chauhan was going to Delhi via Yamuna Expressway along with his friends. He was just 22 years old.

According to media reports, Agastya Chauhan was riding his Ninja ZX10R superbike at the time of the accident. This bike also made Agastya popular.
On receiving the information of the accident, the police of Aligarh's Tippal police station reached the site and sent the YouTuber's body to Kailash Hospital Greater Noida for post-mortem. Based on the bike's registration number, the Aligarh police contacted the Dehradun police. The accident was then reported to Agastya Chauhan's relatives. Agastya's family took her body to Dehradun after the post-mortem.