Hyderabad
Accidents amplify bone and joint problems in youth
In India, 85 per cent accidents are the leading cause of death amongst adolescents 15-19 years and 20-29 years old. Every person will experience two broken bones at least twice in their lifetime.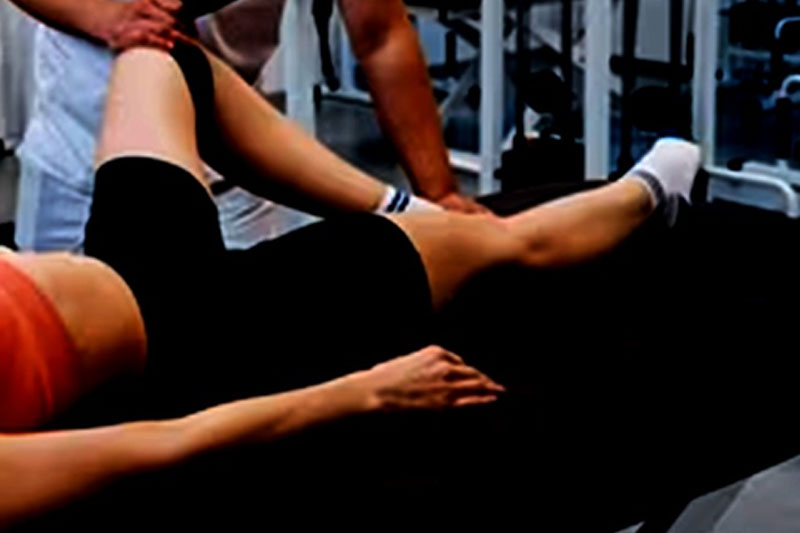 Hyderabad: Every year National Bone and Joint Day is observed on August 4 highlighting on musculoskeletal disorders and developing strategies to improve the state of research, resources and sensitize the topic amongst public and governing authorities to develop cost-effective treatments for musculoskeletal disorders. 
In India, 85 per cent accidents are the leading cause of death amongst adolescents 15-19 years and 20-29 years old. Every person will experience two broken bones at least twice in their lifetime.
These accidents account to numerous lifestyle factors, driving underage, violence caused due to fights with peers, falls and other significant factors. On National Bone and Joint Day, a look at  the causes, risks and prevention that can help youth overcome fatal injuries.
According to Dr. Kishore B. Reddy, HOD Orthopaedics & Orthopaedic Oncology, Amor Hospitals, bone fractures are caused mostly by road traffic accidents, which is the leading cause of death for 15-29 years old. Motorcycle accidents were a leading cause of death in  2020. Other accidents include falls, trauma, direct blow, child abuse, etc., which indicate a dangerous health impact on the patient's economic and health status.
"As bones are susceptible, there can be a variety of injuries like bone bruise, bone fractures, open fractures, depressed fracture and avulsion fracture. In India, almost 70 per cent of youth experience major-minor accidents on various occasions. Amongst these, bone injuries are the hardest to heal. Injuries that happen to spine, femur, ribs, elbow and pelvis are risky," he said.
Dr. B. Sai Phani Chandra, Consultant Orthopedics, Arthroscopy & Joint Replacement Surgeon, KIMS Hospitals, Secunderbad said, "Despite of 60 years of orthopaedics in India, we have not been able to define the state of bone health in our population. Though we have not been able to identify the factors that are responsible, poor bone health affects the work and opportunities.
"During the teenage 40-60 per cent peak bone mass is built, it has to be nourished appropriately through milk, vegetables, phosphorus, calcium and other minerals and supplement intake. Females have lower mortality rate than men, around 40-50 per cent of children experience fractures of some sort, since their bones are not fully developed, this makes them more prone to bone accidents."
Dr P. Ajay Kumar Raju, Consultant Orthopedic Surgeon, SLG Hospitals, observes that accidents are a giant killer for youth's dreams and ambitions. They can hinder normal life activities, which can sometimes take longer to heal.
"Considering the age factor, most of these fractures heal faster than when they happened to elderly people. Most of the time, bone injuries are caused due to violence and accidents. Indians in their 20's are tied to risky behaviour and can largely prevent accidents. 
According to WHO, road traffic accidents are the leading cause of unintentional deaths, followed by falls of which over 80 per cent are in lower middle-income countries."
Dr Srujit K. Kaparthy, Consultant Orthopaedic, Century Hospital said,"Even when we have the most modern facilities available, some families have no guidance or support to seek effective primary treatment. Almost 90 per cent of the problems can be treated in a short span of time when diagnosed early. In India, there are numerous hospitals that support the patient's overall recovery. Vitamin D supplements, gait assessments, home assessments can hugely help in analyzing bone health and wellbeing."
Despite the annual overall bone fracture rate 3.6 per cent, the incidences are increasing linearly with age, by 14 cases per 10,000 children. Boys and girls showed similar patterns of fracture occurrence. To reduce these patterns, several safety and precautionary measures can be taken while driving, socializing in groups, maintaining safety and behaviour etiquette, say the health experts.