Delhi
After Munawar Faruqui, comedian Kunal Kamra's programme cancelled too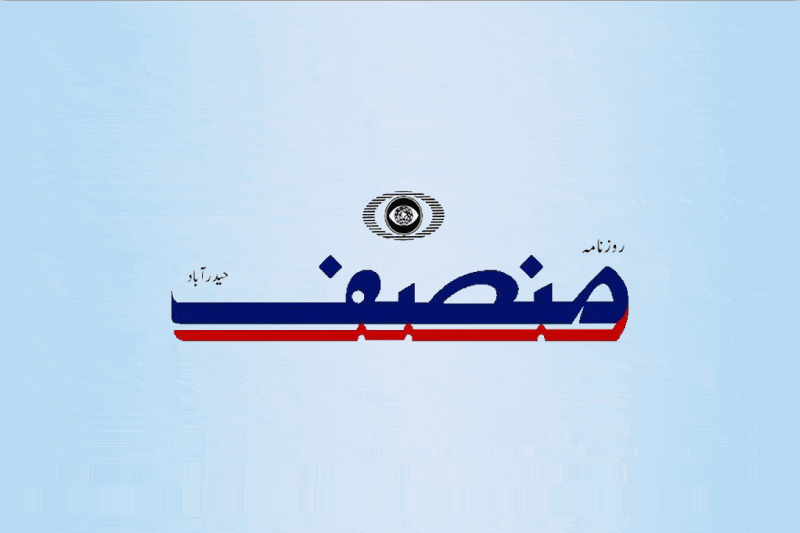 Gurgaon: Comedian Kunal Kamra's show in Gurgaon scheduled later this month has been canceled by the club that was supposed to host it. A few right-wing organizations threatened to protest over his jokes allegedly insulting Hindu deities.
Just two weeks after Munawar Faruqui's show was canceled in Delhi, Kunal Kamra's show has also been cancelled. The Delhi Police did not allow Munawar Faruqui's programme citing similar reasons.
 Vishwa Hindu Parishad and Bajrang Dal had earlier sent a letter to the Deputy Commissioner demanding the cancellation of the show to be held on September 17 and 18 at Studio XO Bar.
 The district administration has not said anything about it, but Sahil Dawra, manager of Studio XO Bar, told local reporters that two Bajrang Dal members had come and threatened to create a disturbance. "We have canceled the show because we don't want any ruckus," he said.