Gadgets
Apple to manufacture AirPods in Hyderabad at Foxconn's factory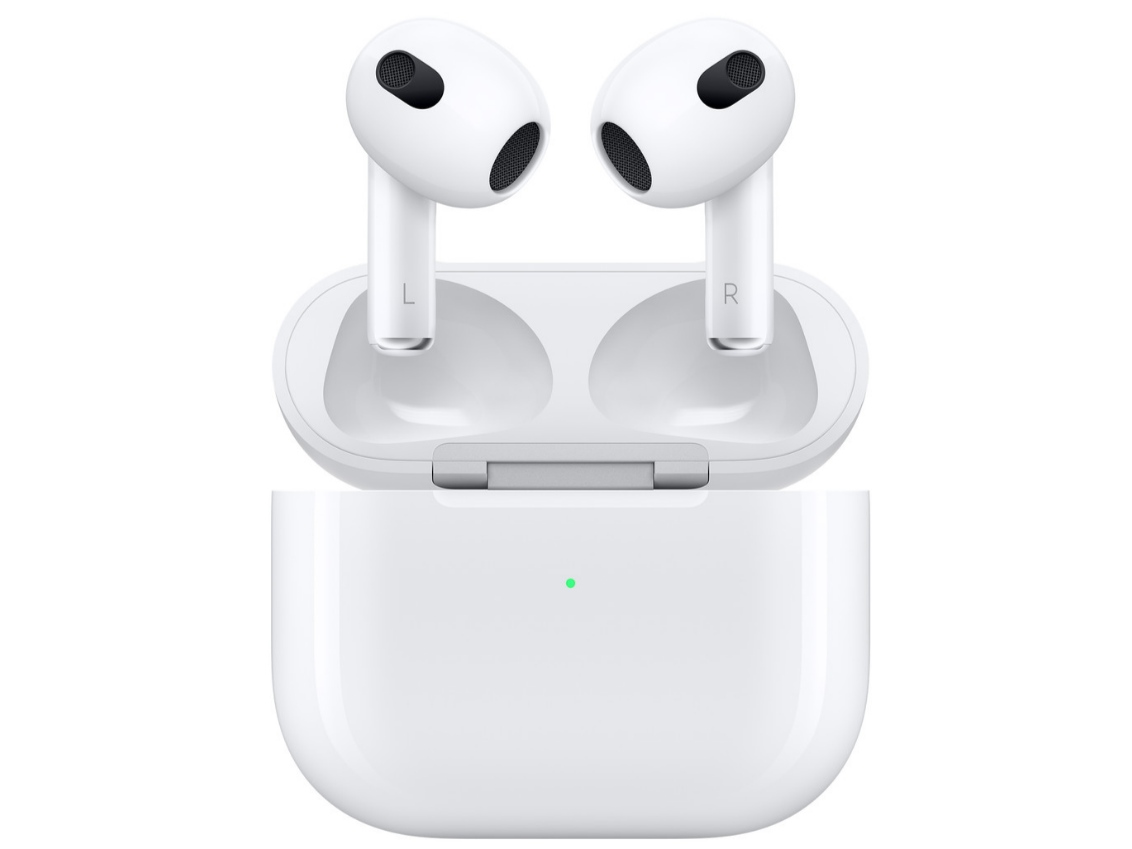 Hyderabad: Foxconn's Hyderabad facility is gearing up to manufacture AirPods and is projected to commence large-scale production by December, according to PTI.
On a global scale within the realm of true wireless stereo (TWS), Apple's AirPods lead the pack. Research firm Canalys noted that Apple held a substantial 36 percent market share in the TWS segment during the final quarter of 2022, solidifying its dominance.
Following Apple, Samsung captured a 7.5 percent market share, Xiaomi secured 4.4 percent, Boat held 4 percent, and Oppo accounted for 3 percent. This year, Xiaomi initiated the production of its TWS devices in India at the Optiemus Electronics facility in Noida, as indicated by the report.
In the midst of these developments, rumors swirl around the forthcoming iPhone SE 4, the next iteration in the smartphone series set to succeed the iPhone SE (2022). A reliable source suggests that the iPhone SE 4 may adopt a USB Type-C port, a transition Apple is expected to introduce with the purported iPhone 15 lineup next month. This shift is anticipated to carry over to future models.
Noteworthy features anticipated for the Apple iPhone SE 4 include the integration of Face ID functionality and a possible Action button, a feature that is poised to debut on the iPhone 15 Pro later this year.
Information from tipster Unknownz21 (@URedditor on X) points to the design of the iPhone SE 4 bearing similarities to the previously launched iPhone 14. This hints at the possibility of the speculated device being the first in the SE series to adopt Apple's notch-based display design. However, the source indicates that, in line with its predecessors and other SE models, the fourth-generation Apple smartphone will incorporate a single rear camera.