Jammu & Kashmir
Article 370 restoration not easy, needs collective struggle: Farooq
He alleged that the central government has unconstitutionally turned a state into a union territory without approaching the people here.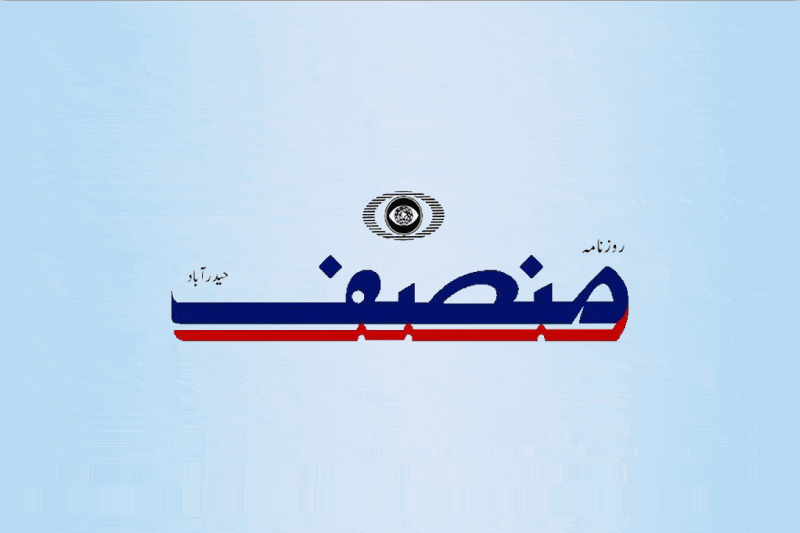 Srinagar: Former Jammu and Kashmir Chief Minister and National Conference President Dr Farooq Abdullah says restoration of Article 370 and 35A to the erstwhile state is not easy unless all political parties and people unite to fight for it.
"It is not easy to get the Article 370 and 35A restored to the erstwhile state of Jammu and Kashmir. We have already approached the Supreme Court and are waiting for the day when they will constitute a bench and hear the petition," Abdullah said in an interview with a media channel on Tuesday.
He said: "The restoration of Article 370 and 35 A will not come from the sky…we all have to struggle for that together. I hope the day will come and Article 370 will be restored again with dignity and honor."
He alleged that the central government has unconstitutionally turned a state into a union territory without approaching the people here.
"Bharatiya Janata Party is attempting to get two-third majority in the elections when they are held in Jammu and Kashmir which will enable them to pass the resolution in the Assembly and then request the Supreme Court to constitute the bench which will give a decision in their favour," he added.
The former Chief Minister wished the apex court would soon constitute the bench as early as possible and start hearing on Article 370.
Regarding delaying Assembly elections in Jammu and Kashmir, the NC chief said "I cannot say anything about it. It is the Election Commission which has to take a call."
He said they often say that the situation in Jammu and Kashmir has improved…"if it has improved why are they not conducting elections. There should be a reason," he questioned. The delimitation process has been done and now electoral rolls…the process should be completed, he added.
He said there are apprehensions among the people about new the 25 lakh outsider voters being inducted in the voters list of Jammu and Kashmir, as has been announced by the Chief Electoral Officer recently.
"I doubt these are being registered to bring BJP to power in Jammu and Kashmir," he said raising concerns.
In a question about what effect it would have on political parties if former senior Congress leader Ghulam Nabi Azad is forming his own political party, the 84-year-old said "I am happy he is going to form a national level party…let us see it is just a beginning ,time will tell.."
When asked why the Peoples Alliance for Gupkar Declaration (PAGD) does not exist in the minds of the people, he said that everybody has his own opinion and I cannot say anything to them.
"The parties who are constituents of PAGD have their own manifesto and ideas. It is an amalgam of the parties made for a particular cause. Whatever people are saying about the PAGD is their own point of view and opinion …I cannot tell them anything."
He said that "time will tell PAGD was formed for the benefit of the people of Jammu and Kashmir…It would be premature to say what PAGD can do…that time will tell. Our enemies are hell bent to see that PAGD should disband '.