Crime
Bride's relatives set groom's house on fire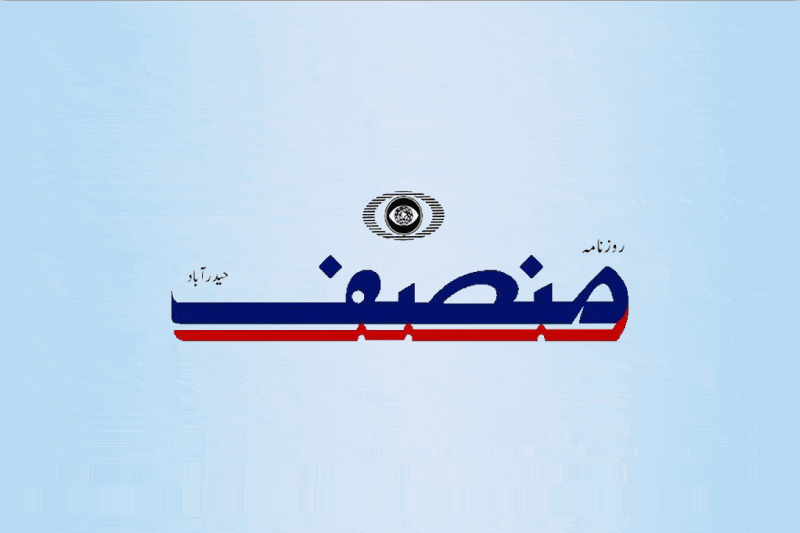 Karimnagar: In a tragic incident, bride's family set groom's house on fire at Indiranagar, Huzurabad in Karimnagar district of Telangana.
The couple had performed love marriage. They approached the police and sought protection saying that they married at their own free will.
Rajshekhar and a local girl named Sanjana loved each other. Both of them got married in Vemalwara temple. Meanwhile, the girl's relatives set young man's house on fire. No one was there at that time due to which a major accident was averted. 
All the household items and cash savings were gutted in fire. The loss is estimated to be 3 to 5 lakh rupees.