Pan India
Don't pick up unknown calls: warns Union Telecom Minister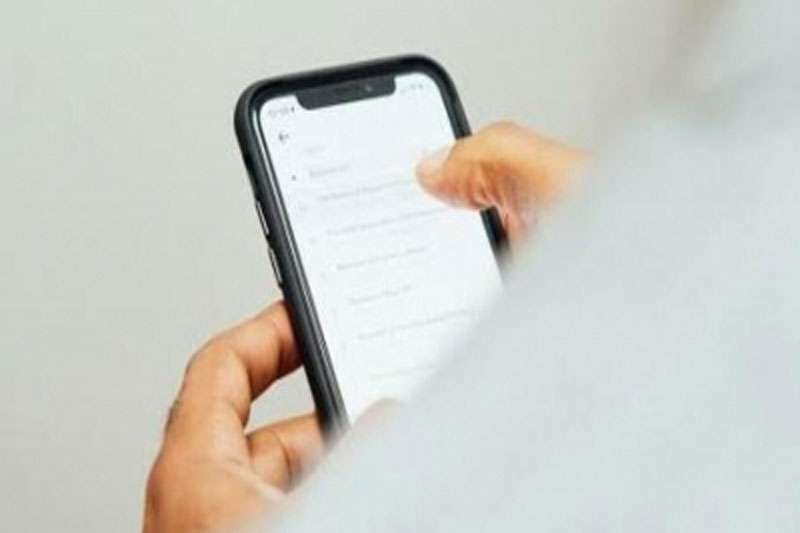 Union Minister Ashwini Vaishnaw has advised people not to answer calls from "unknown numbers" due to the increasing problem of spam calls and cyber fraud. India is one of the countries most affected by spam calls and messages, according to data released by Truecaller, a caller ID service application, in 2021. Vaishnaw emphasized that individuals should only respond to calls from recognized numbers and should only answer unknown numbers if an identification message is sent. He also mentioned the launch of the 'Sanchar Saathi' portal by his ministry to combat spam calls and cyber frauds, which has resulted in the blacklisting of over 40 lakh wrong SIMs and 41,000 wrong "points of sale" agents. Artificial intelligence has played a significant role in reducing these cases.
Several instances of cyber fraud were reported, including a family losing over ₹4 lakh to criminals who deceived them by claiming to help release a relative from an Australian prison, and a woman losing ₹90,000 after downloading an app recommended by cyber crooks, who lured her with a 'buy one thali, get another free' offer.
WhatsApp users have also experienced an increase in spam calls from different countries. The Indian government plans to send a notice to WhatsApp regarding this issue, considering it a misuse and violation of users' privacy. Junior Minister for Electronics and Information Technology, Rajeev Chandrasekhar, emphasized that platforms delivering services to digital citizens have the responsibility of ensuring openness, trust, safety, and accountability. The government will address any reported misuse or privacy breaches.