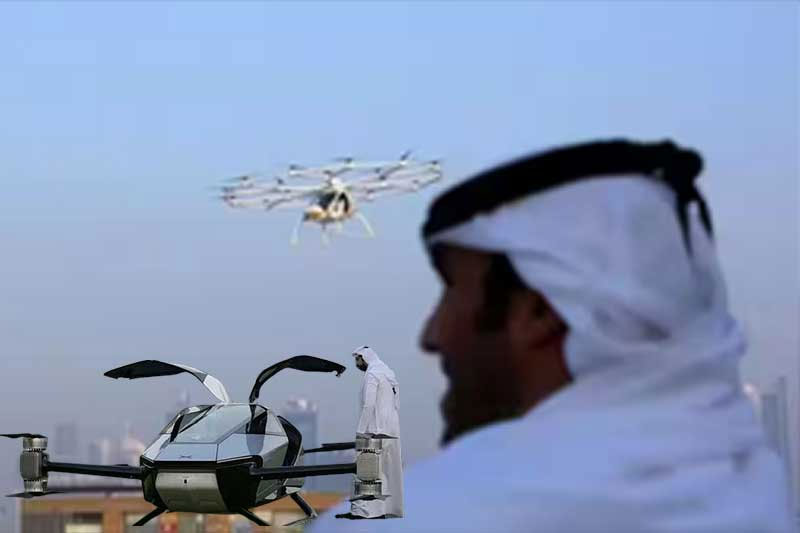 UAE's commercial capital Dubai once again plans to introduce flying taxis. They will be launched in 2026.
Since 2017, Dubai has been promising to launch flying taxis. This city has the tallest building in the world. Apart from this, many architectural masterpieces are also present there.
Dubai ruler, Sheikh Mohammed bin Rashid Al Maktoum, announced the resumption of the flying taxi program on Twitter on Sunday.