Pan India
From a law aspirant to a lawbreaker – how 47 days changed Asad's life
At 19, he was like any other young boy of his age -- looking forward to making a career in law.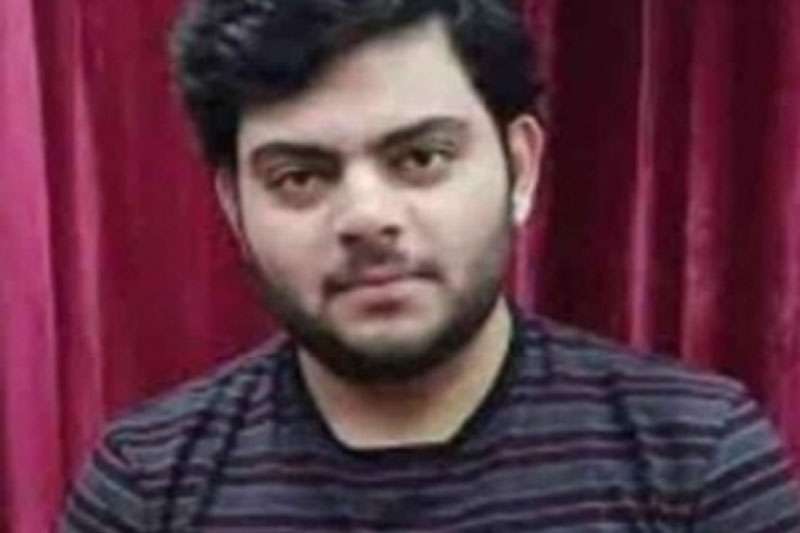 Prayagraj: At 19, he was like any other young boy of his age — looking forward to making a career in law.
However, destiny had other plans for him and Asad, the third son of gangster Atiq Ahmad, crossed over to the other side of law, turned into the most wanted criminal in the state with a reward of Rs five lakh on his head and met a bloody end on Thursday — all within a span of 47 days.
Asad had no criminal record before February 24 this year when he allegedly led a group of assailants in the sensational killing of lawyer Umesh Pal and his two police guards outside his residence in Prayagraj.
According to police records, Asad's elder brother Ali has four cases while the eldest brother Umar has one case against him. His father Atiq has 102 criminal cases registered against him and uncle Khalid Azeem alias Ashraf has 50 FIRs lodged against him.
Asad, considered lazy among all brothers, passed the intermediate (Class 12) examination from a prestigious school in Lucknow last year.
Asad mostly stayed in Lucknow and kept away from his father's business and underworld activities.
Asad wanted to go out of the country for higher studies but his passport verification was rejected following his family's criminal background. Asad was preparing to take admission in an LLB course since then.
His marriage has also been fixed with his aunt Ayesha Noorie's daughter. Noorie is now on the run while her husband Akhlaq is in jail.
If sources are to be believed, a rebuke by his father Atiq, made Asad lead the team that killed Umesh Pal on February 24 in a daring daylight shootout.
Devastated by his son's death, Atiq told jail officials on Thursday night in Prayagraj jail that, "I am responsible for Asad's death."
Ironically, the most loved child of the family will be laid to rest on Friday in the absence of his immediate family members — most of whom are either in jail or on the run.